The Kade is an unique arcade machine by the Klondike collective. An old Jeutel cab rejuvenated and customized to showcase homemade multiplayer games.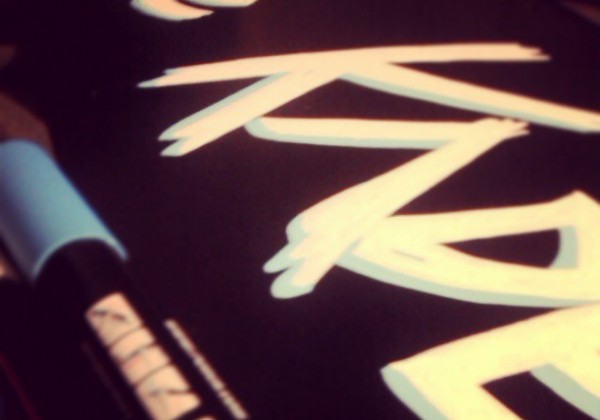 > http://klondike.fr/thekade/index.html
After Pitoum and Armel Gibson gave it a breath of youth – Tom Victor, Lucie Viatgé and myself  have collaborated to customize  and cover both sides with wtf graphics.
Here are some extracts I have worked on.