LUPA was realized for the No Future contest.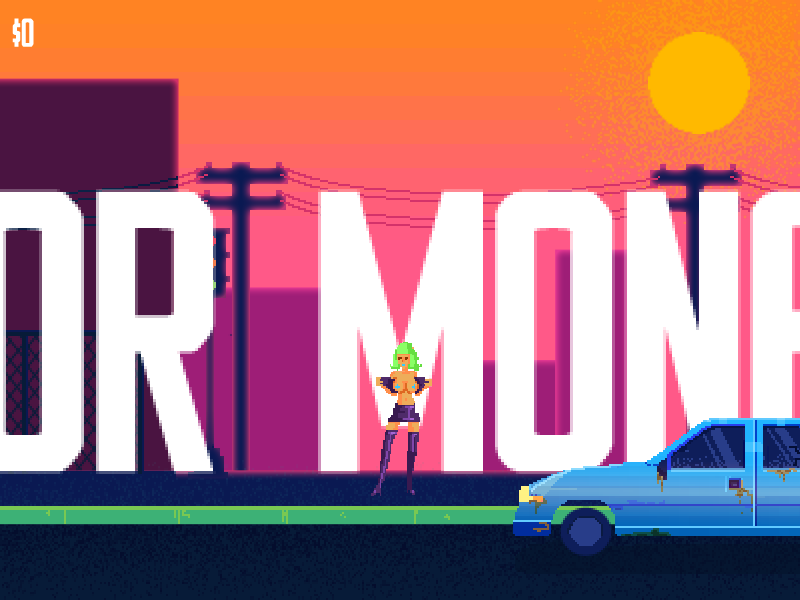 To play this game, you'll need to have two things: a webcam and a microphone. With these two items set up and picking up your movements and feedback, you'll be able to start your virtual life as a prostitute on the streets.
Indeed, LUPA is a prostitute. She wants 150,000 dollars to enjoy life. Then she offers her body to a max of people. Poor, average workers, angry cops, nerds millionaires and sometimes Richard Gere (but it's really rare). YOU are LUPA. Show your breasts, seduce customers. Simulate as ever. And earn more money!
> http://lupanofutur.tumblr.com/
> With Pitoum