Sacramento
> Released in July 2016.
Sacramento is a personal project I've made in 2016, with the help of Glass Body for the music & sound design.
It is about capturing fleeting memories before they fade. You'll wander through an ephemeral and uncanny landscape, flashback of moments I gathered on sketchbooks over the years.
Twitter timeline : https://twitter.com/dzifyr/timelines/717789314810249216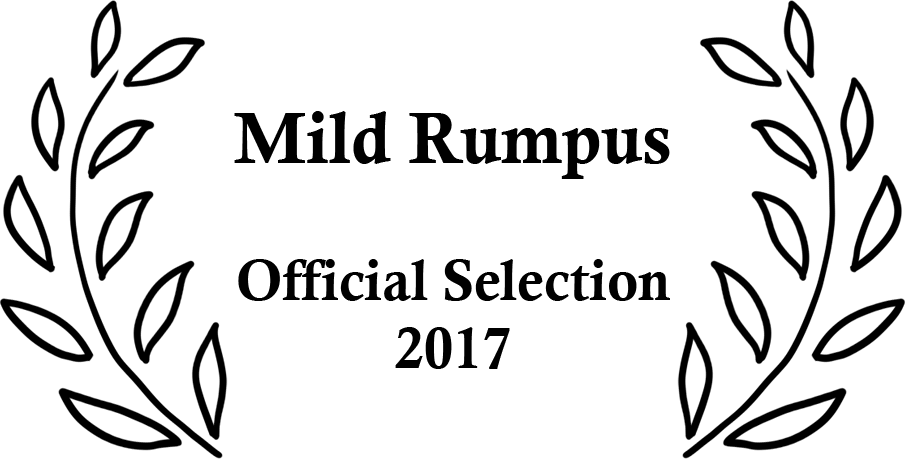 Press & Exhibitions
~~~ The game was showcased at :
Now Play This 2017 (London, England)
Mild Rumpus (GDC) 2017 (San Francisco, California)
Le jeu vidéo à travers le temps, Fondation EDF (Paris, France)
Amaze Johannesburg 2016 (Johannesburg, South Africa)
Incubate Arcade 2016 (Tilburg, Nederlands)
Leftfiel Collection EGX 2016 (Birmingham, England)
Fantastic Arcade 2016 (Austin, Texas)
Press:
Killscreen https://killscreen.com/articles/sacramento-way-darn-pretty/
RockPaperShotgun https://www.rockpapershotgun.com/2016/07/14/sacramento-walking-simulator/
https://www.rockpapershotgun.com/2016/07/26/sacramento-watercolour-walking-simulator/
Famitsu http://www.famitsu.com/news/201607/27111854.html
Oujevipo http://oujevipo.fr/general/5464-sacramento/
ZAM http://www.zam.com/article/847/sacramento-is-a-trip-a-really-pretty-trip
& more…