The Guardians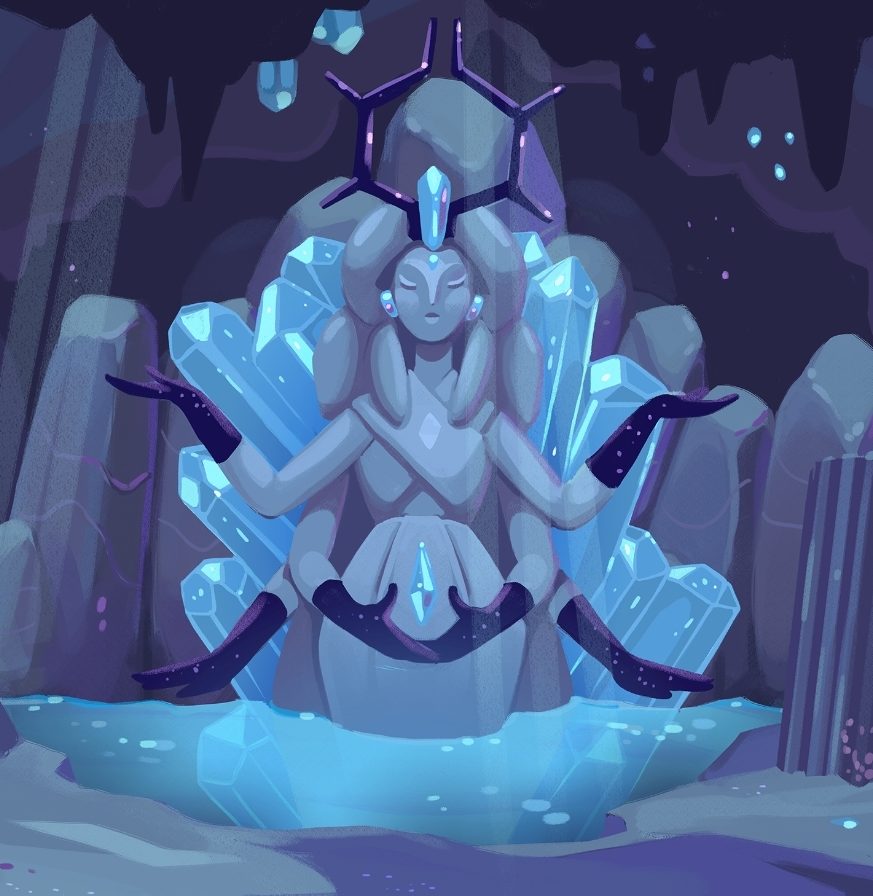 The Light Guardians (tentative title) is an unannounced mobile game research project for a private university.
During this project, I was working on several themed zones : Crystal Cave, Autumn, Winter Wonderland, Underwater, Polyesian Island, Spooky, and the central hub Temple zone.
For each zone, I've realized a set of 2d art including : the environment, some pets characters (layered for animation, and following gameplay classification), some activities for the pets, and a set of icons.
Details about the game are kept quiet for now as it's not done yet, but all artwork has been posted with permision from the client
More on my Artstation profile !
Crystal Cave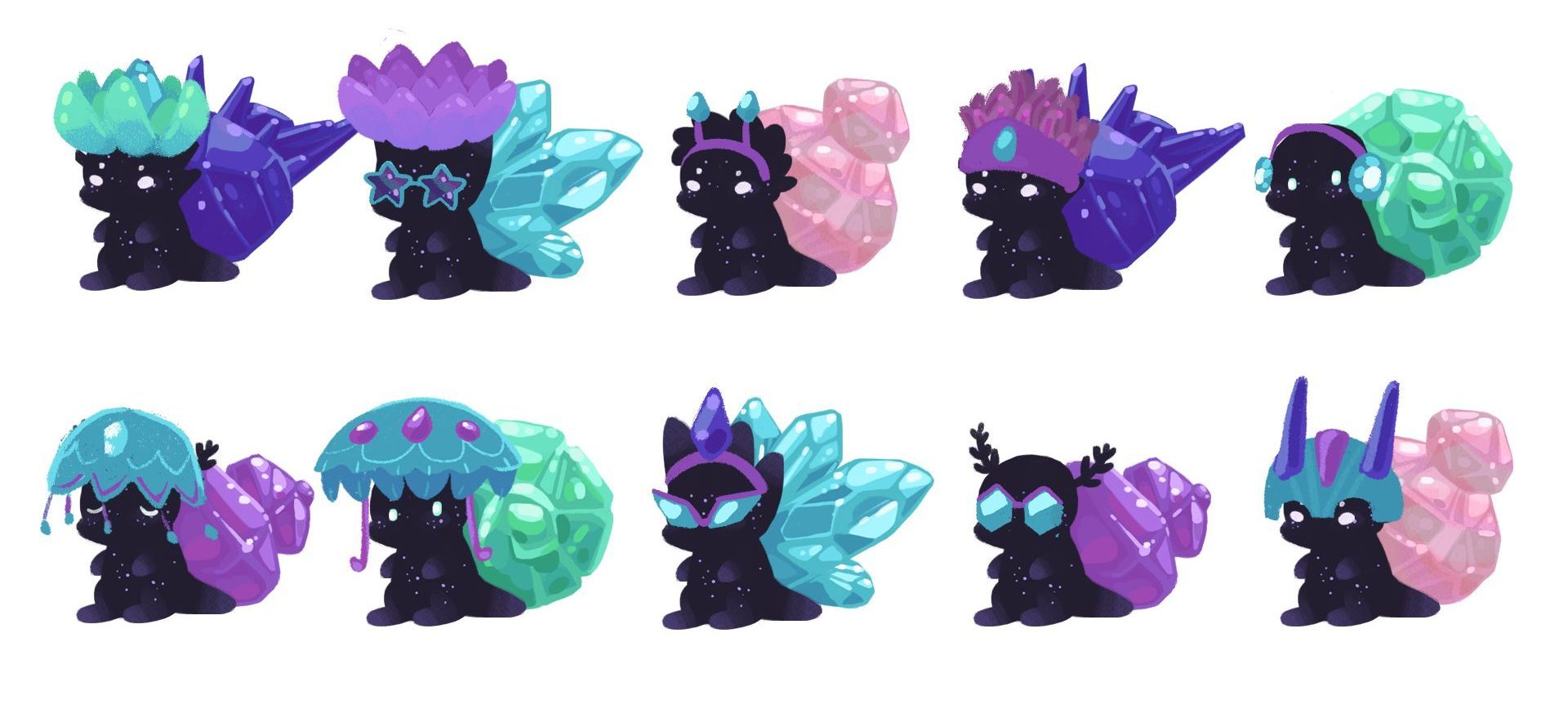 Autumn zone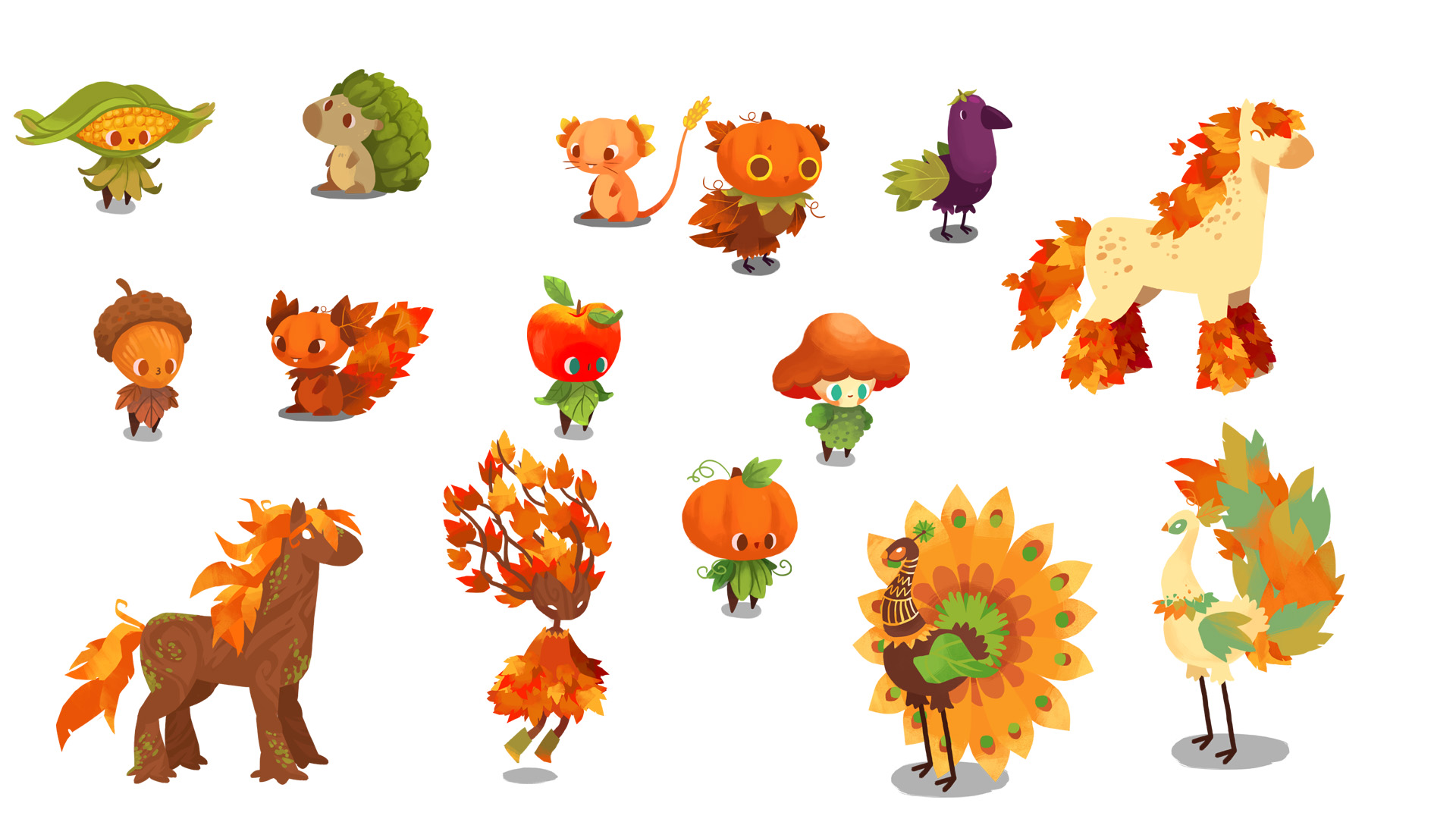 Underwater zone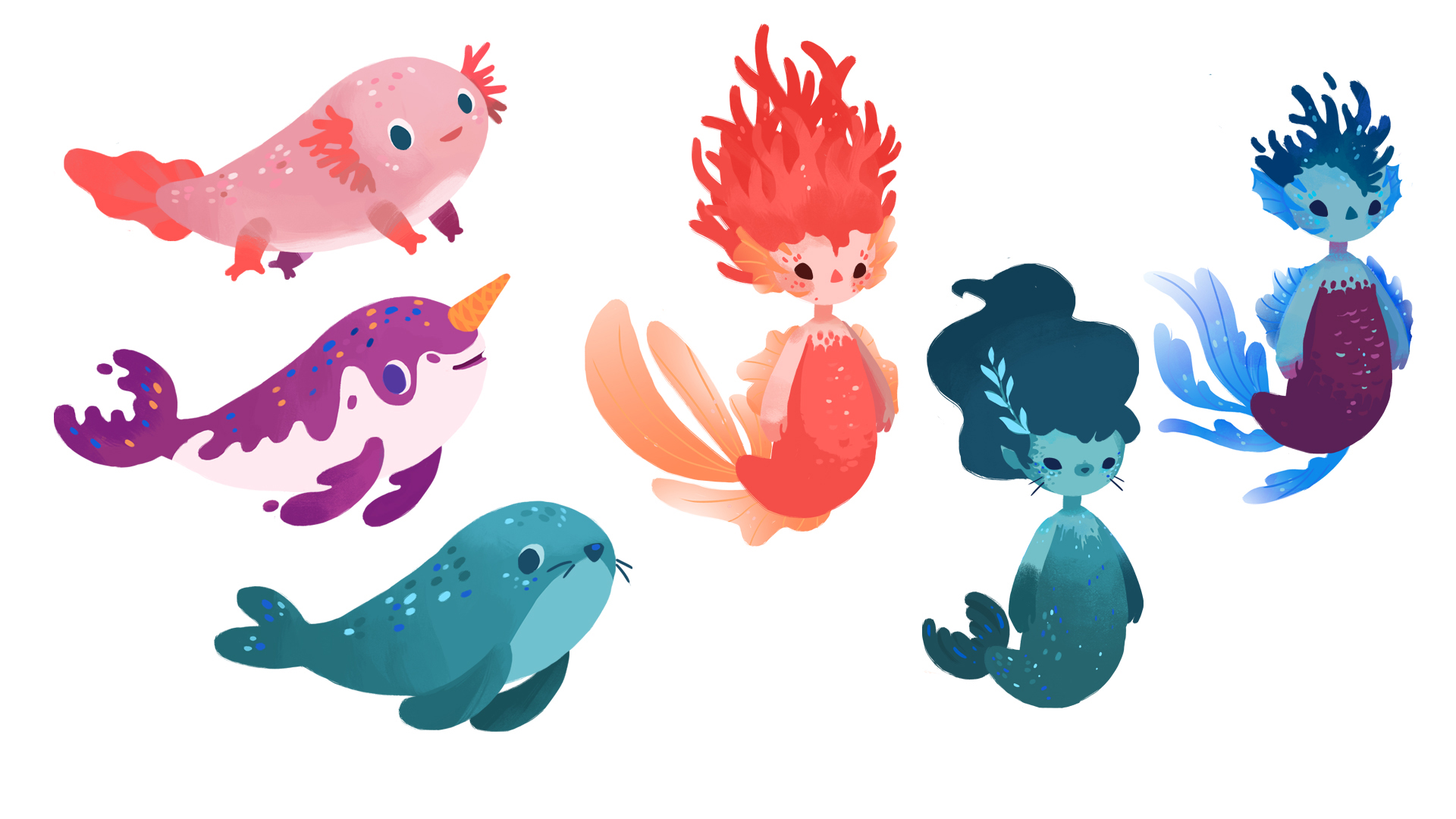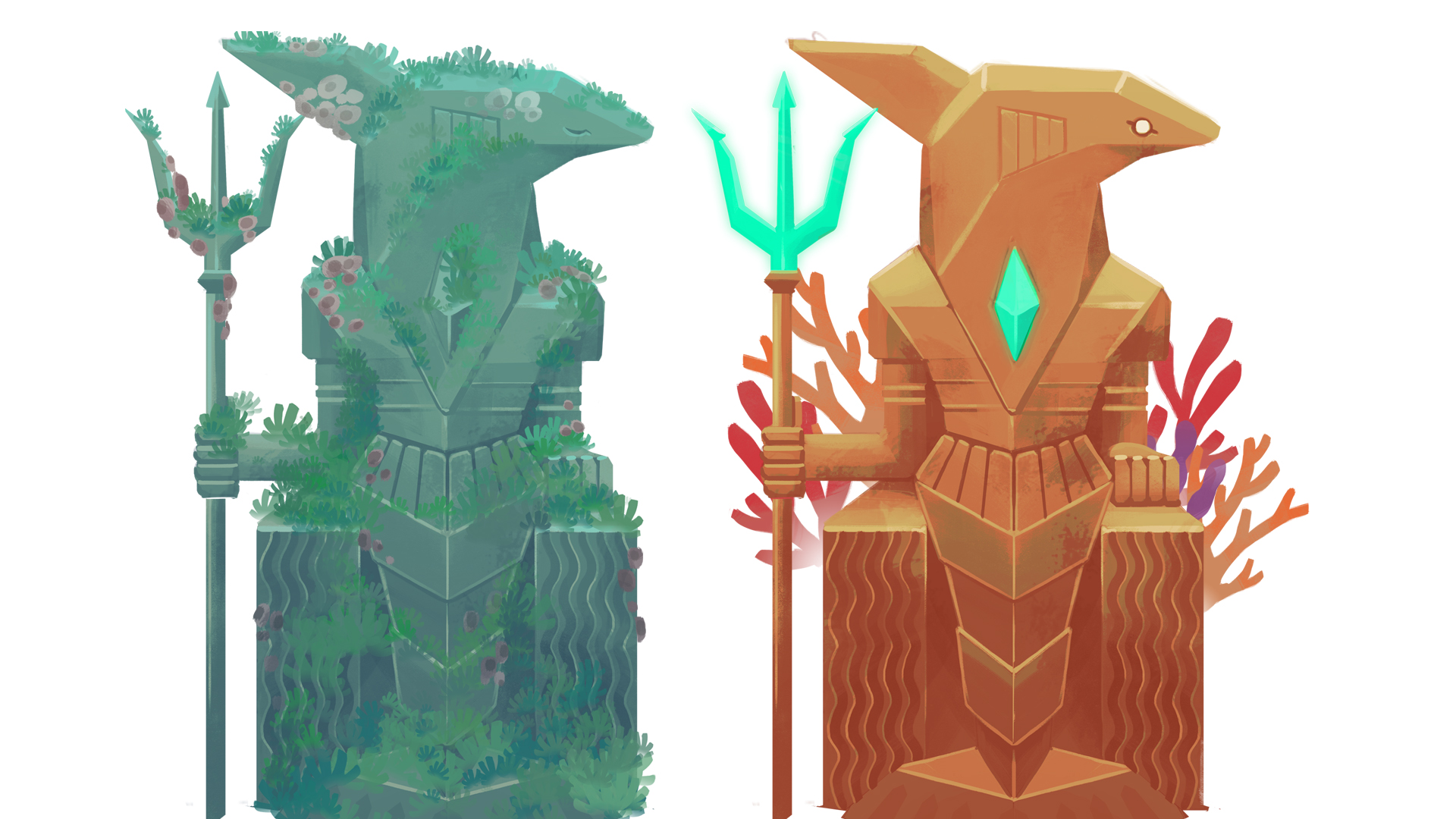 Winter Wonderland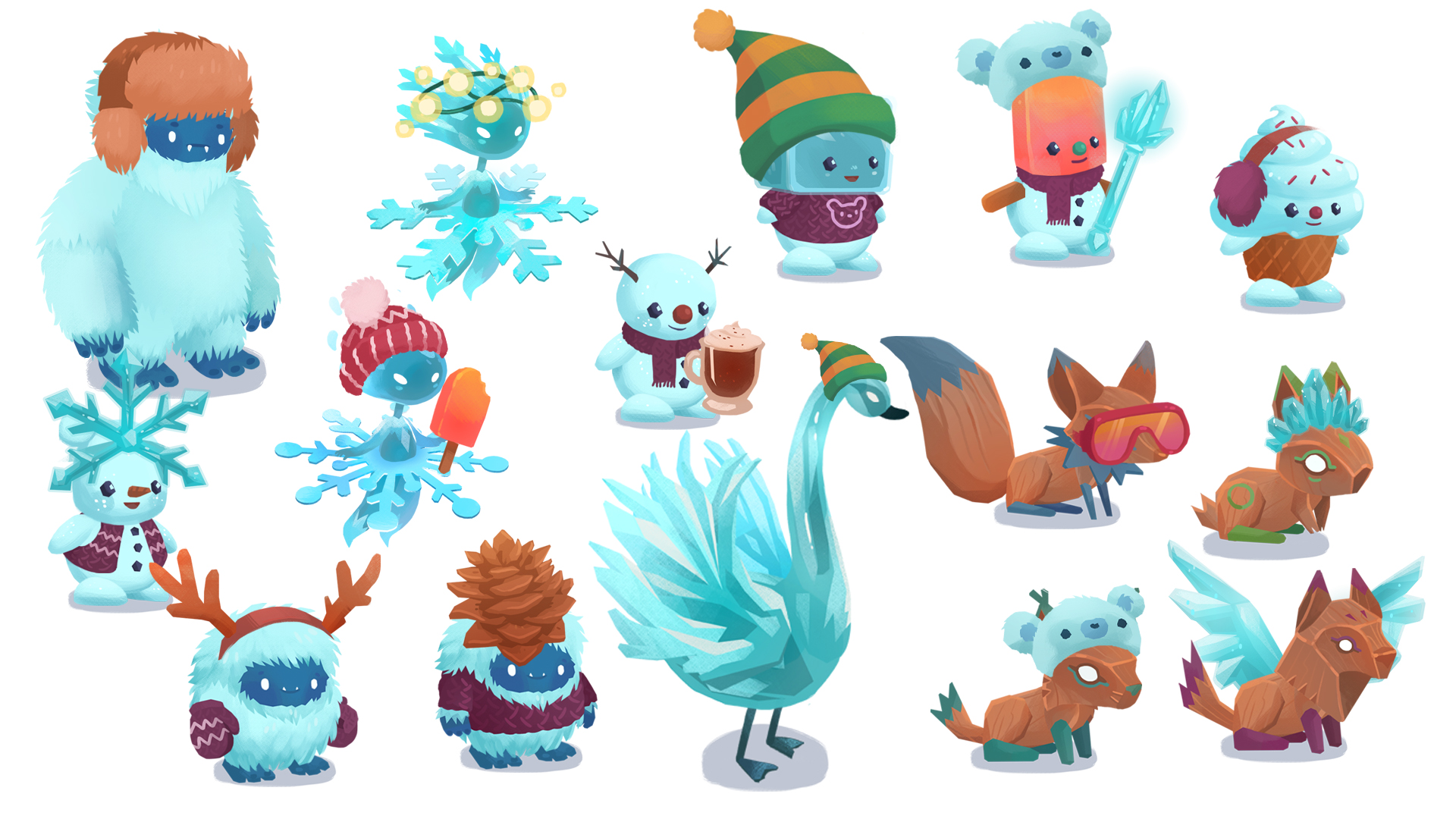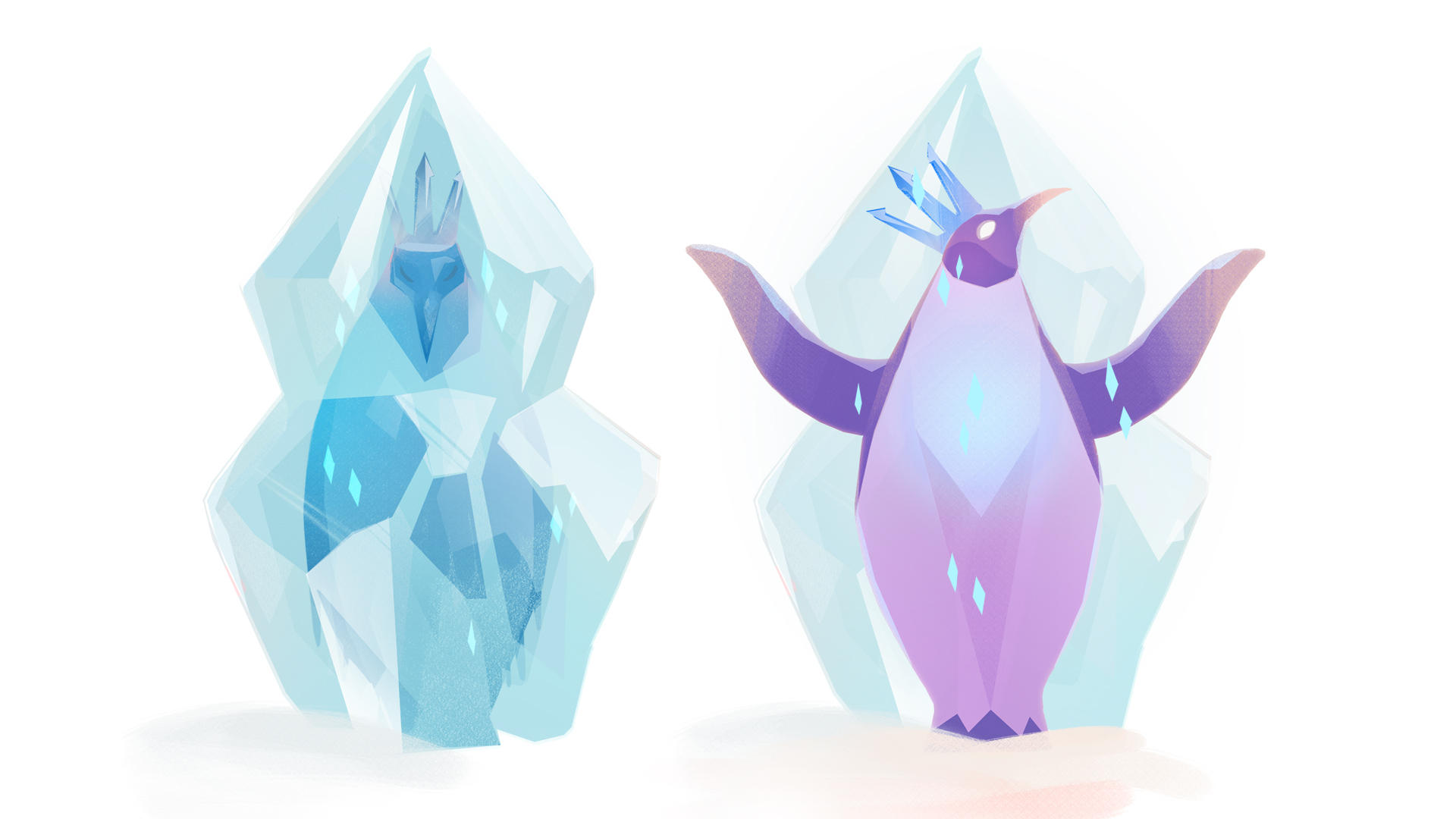 Polynesian Island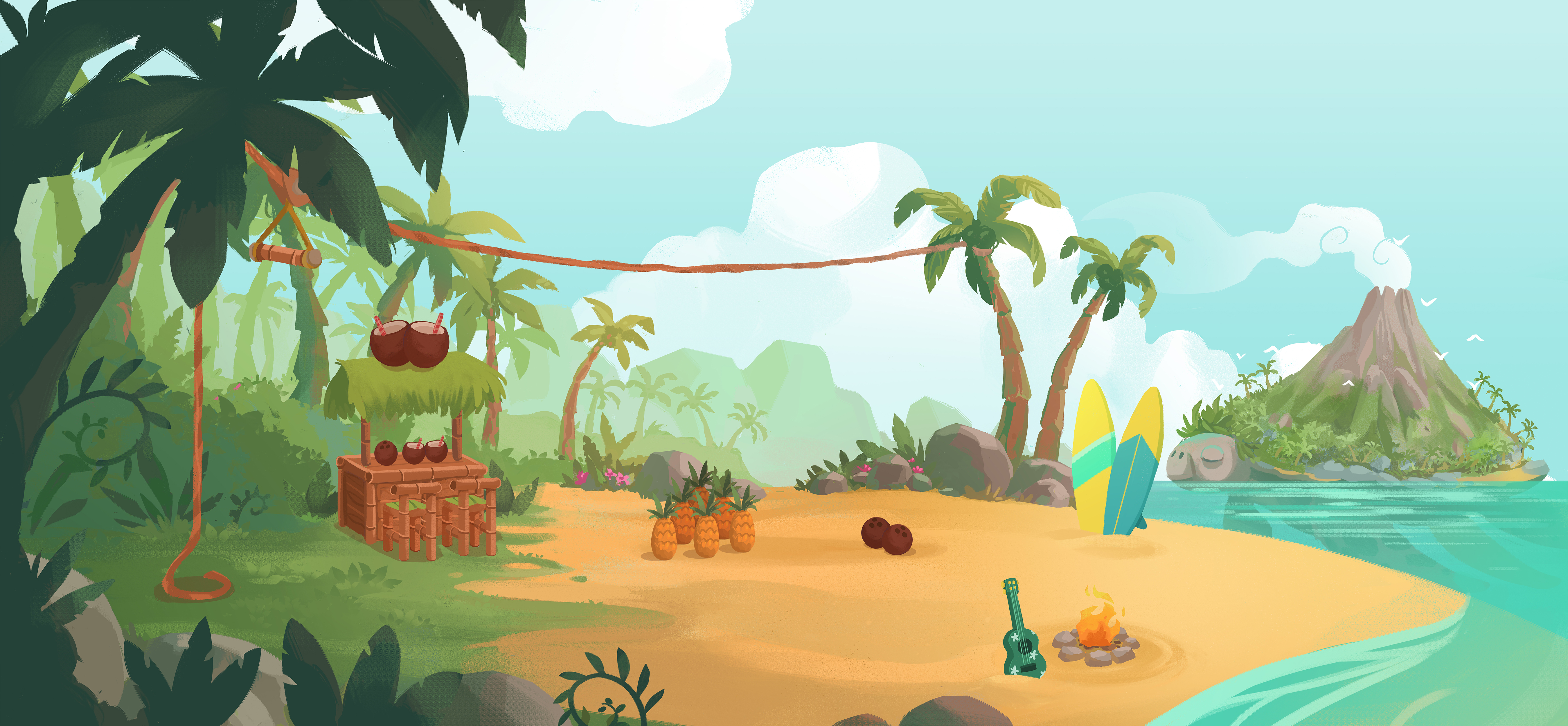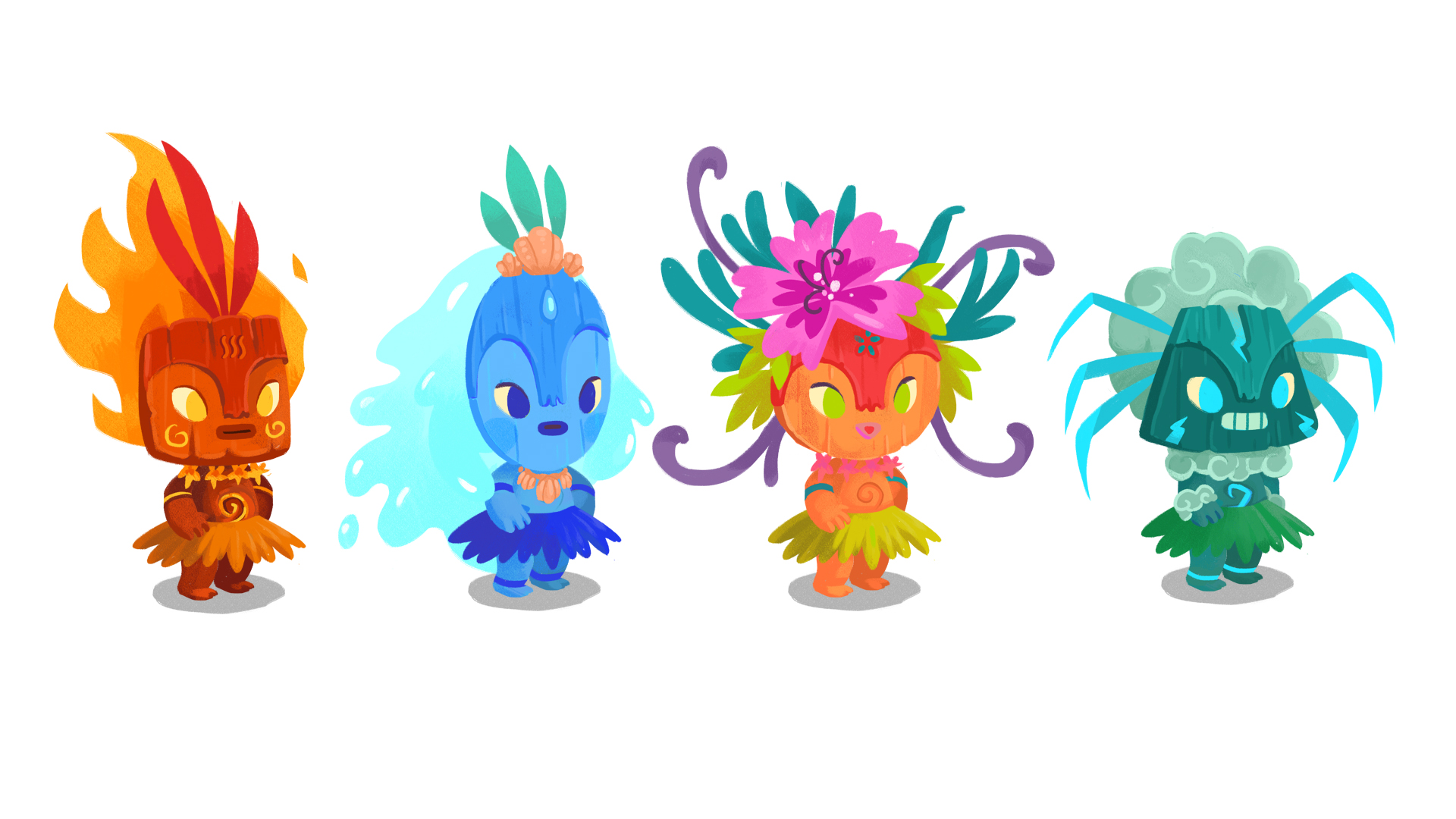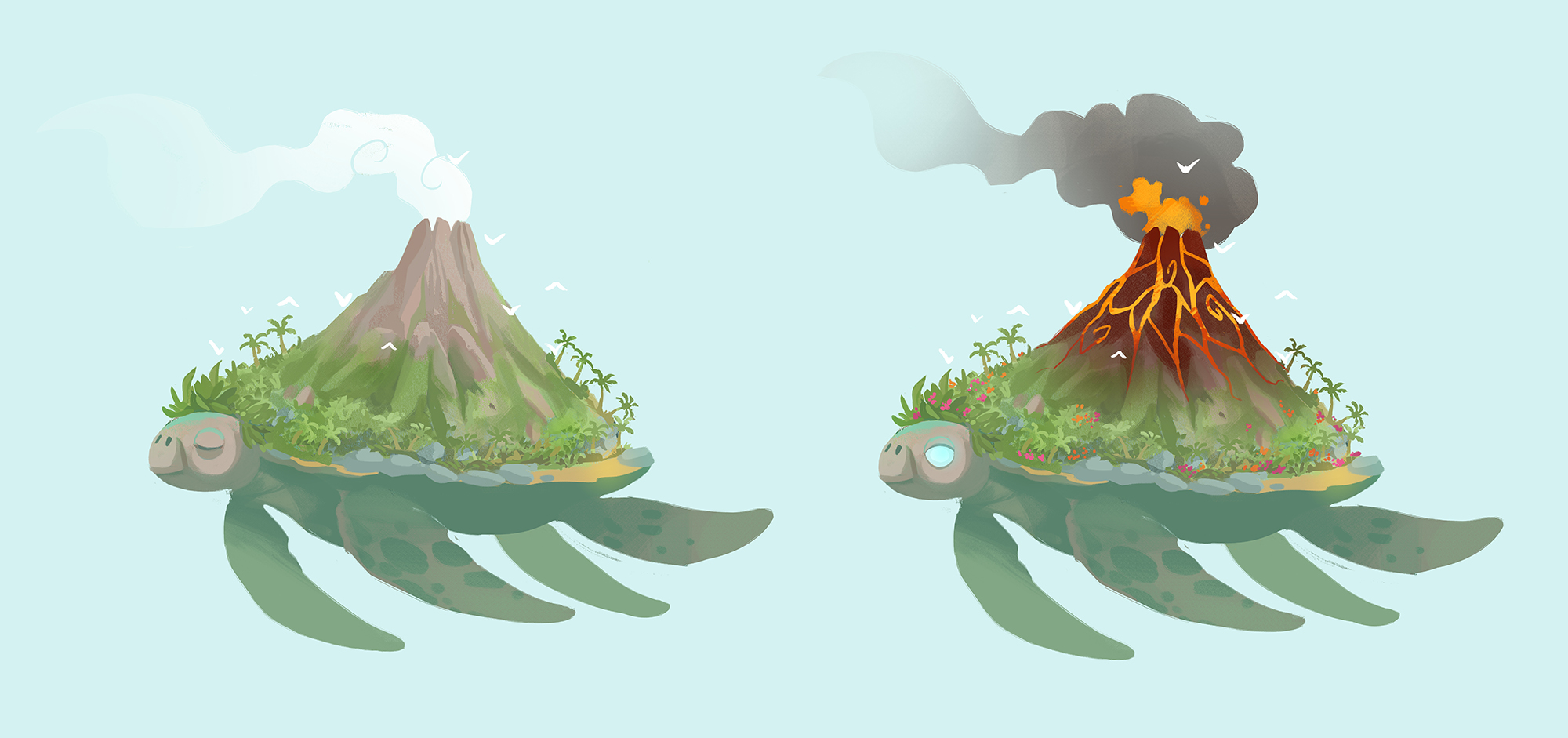 Spooky zone