The Guardians
Released on Android & iOs on April 2020.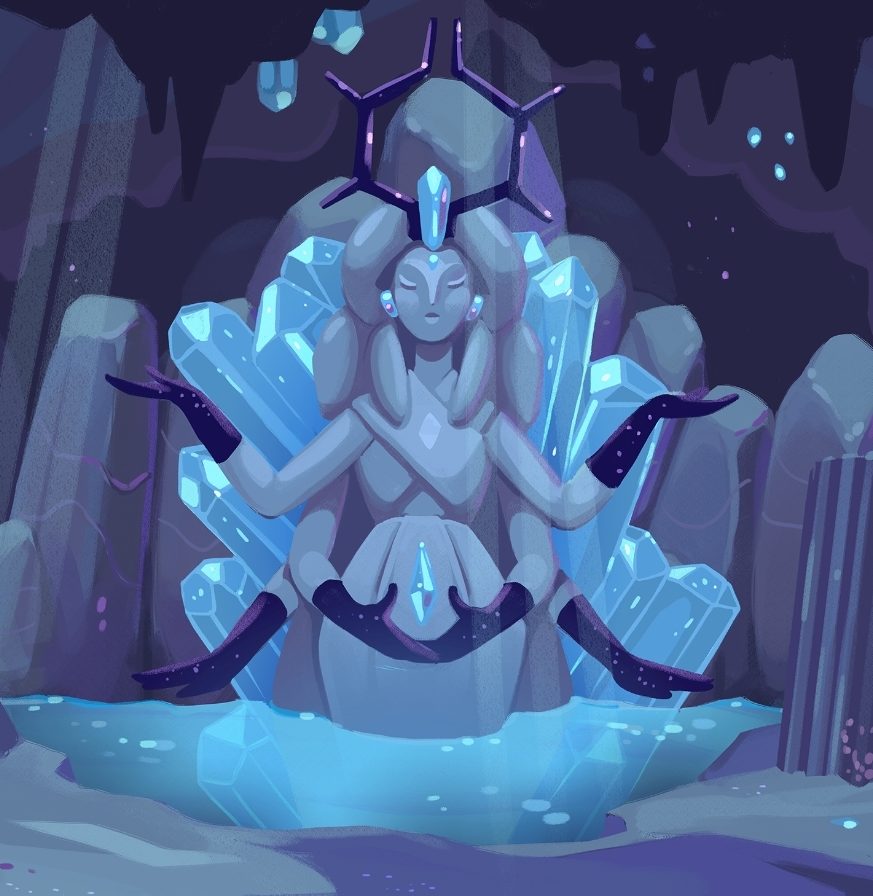 The Guardians: Unite the Realms
is a mobile game research project made by the
MIT Media Lab Affective.
For this project I've made 2D assets for 7 themed zones : Crystal Cave, Autumn, Winter Wonderland, Underwater, Polyesian Island, Spooky, and the central hub Temple zone.
For each zone, I've realized a set of 2d art including : the environment, some pets characters (layered for animation, and following gameplay classification), some activities props, and a set of icons.
The game is available for free on the AppStore and GooglePlay
Below a glimpse at the different zones, but you can find more details on my Artstation profile !
Crystal Cave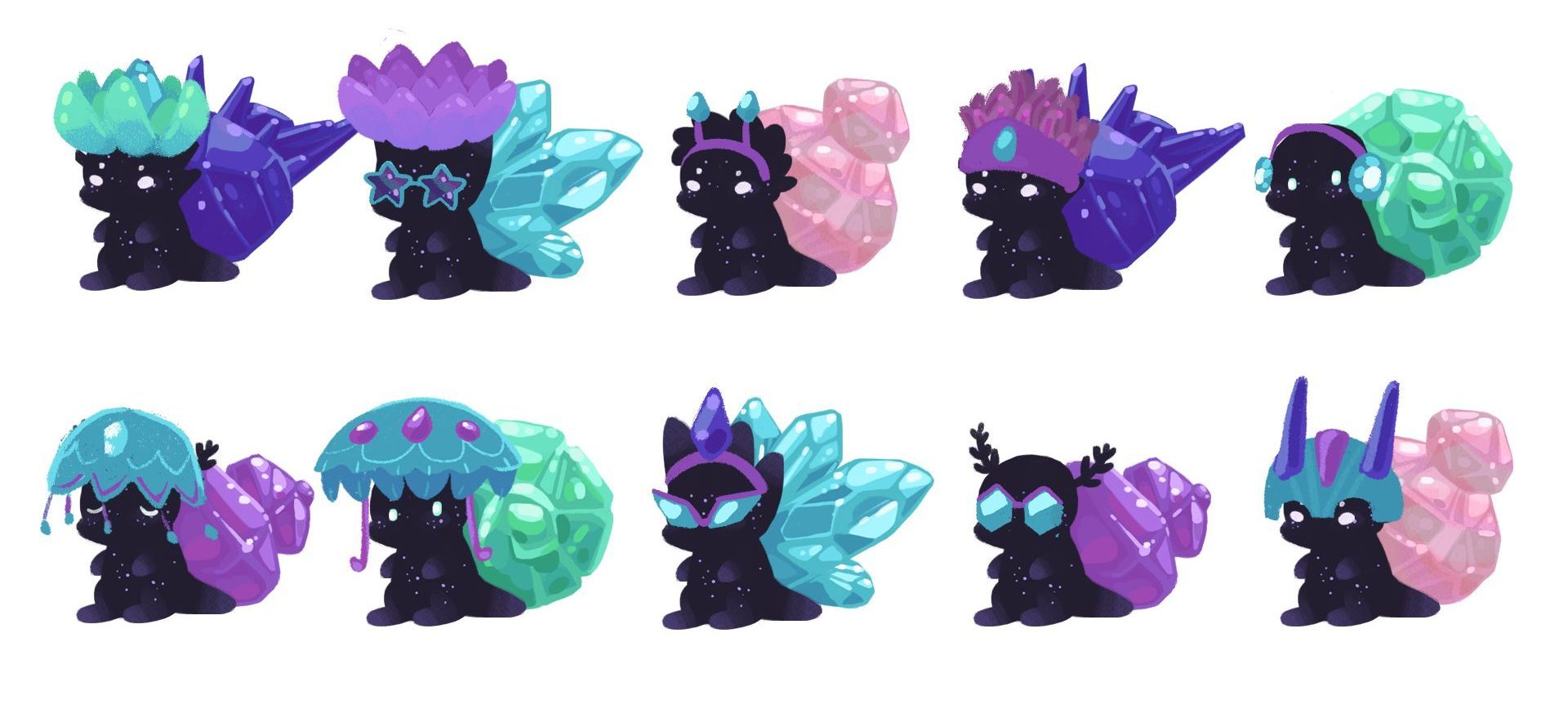 Autumn zone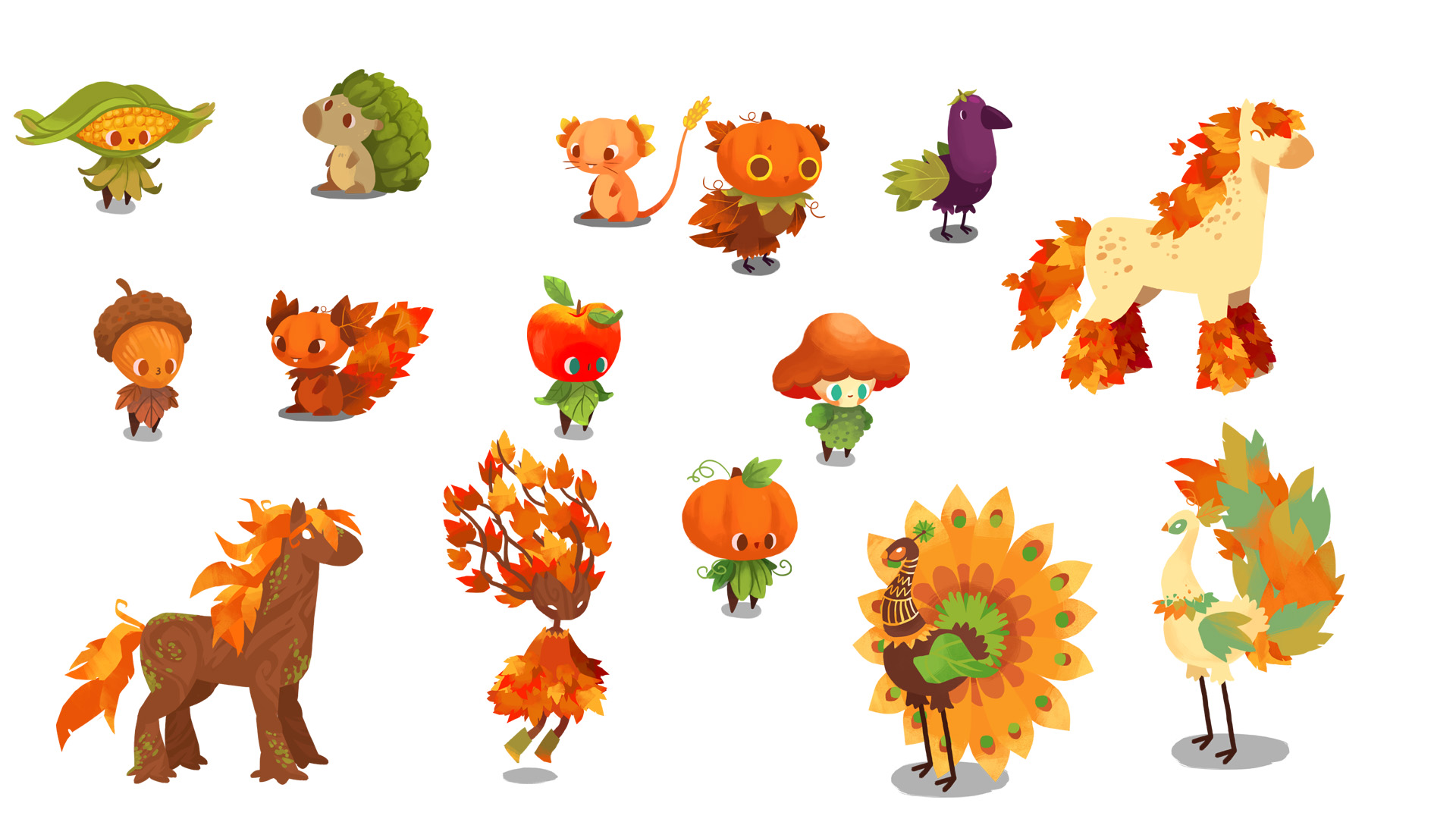 Underwater zone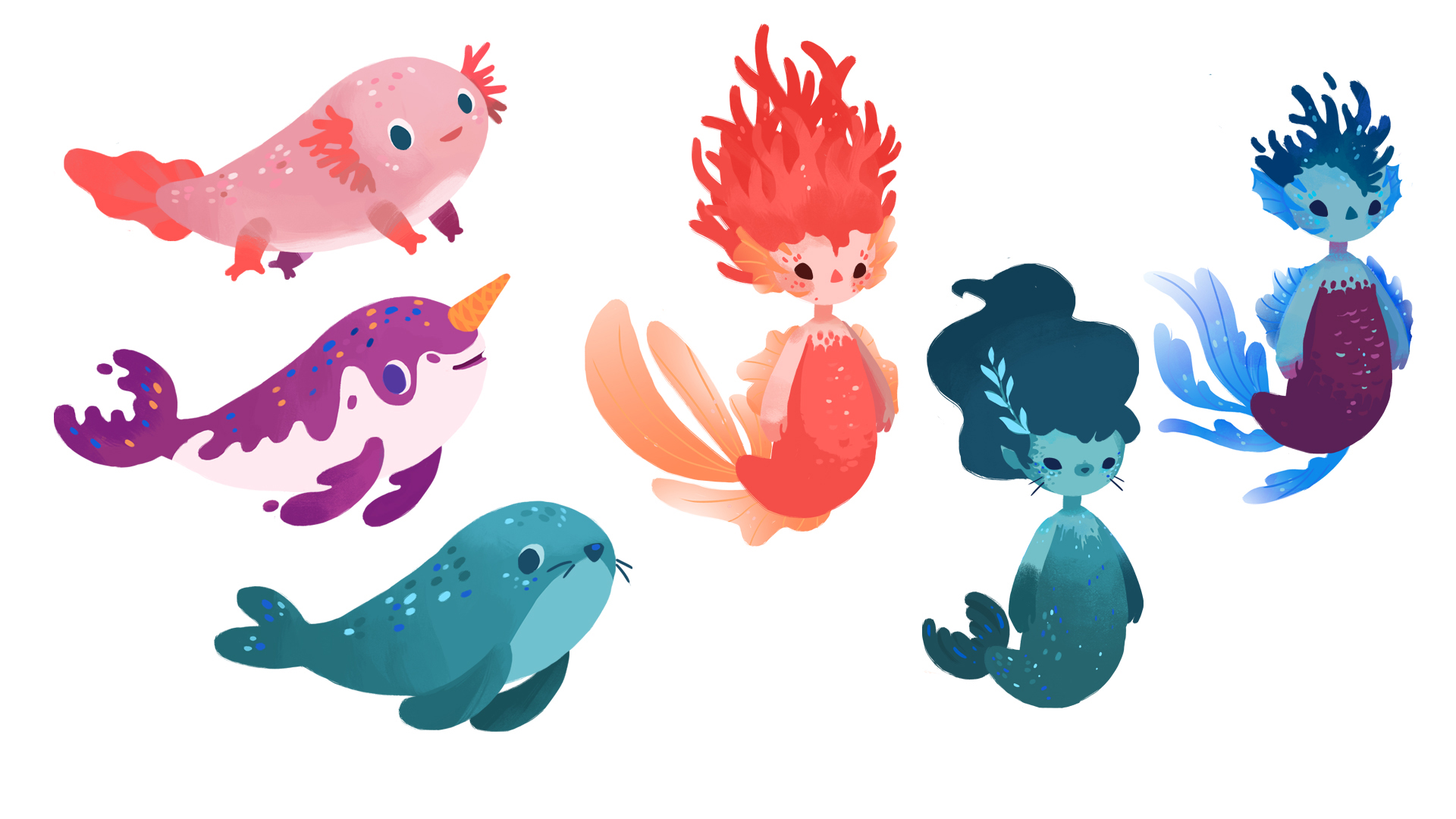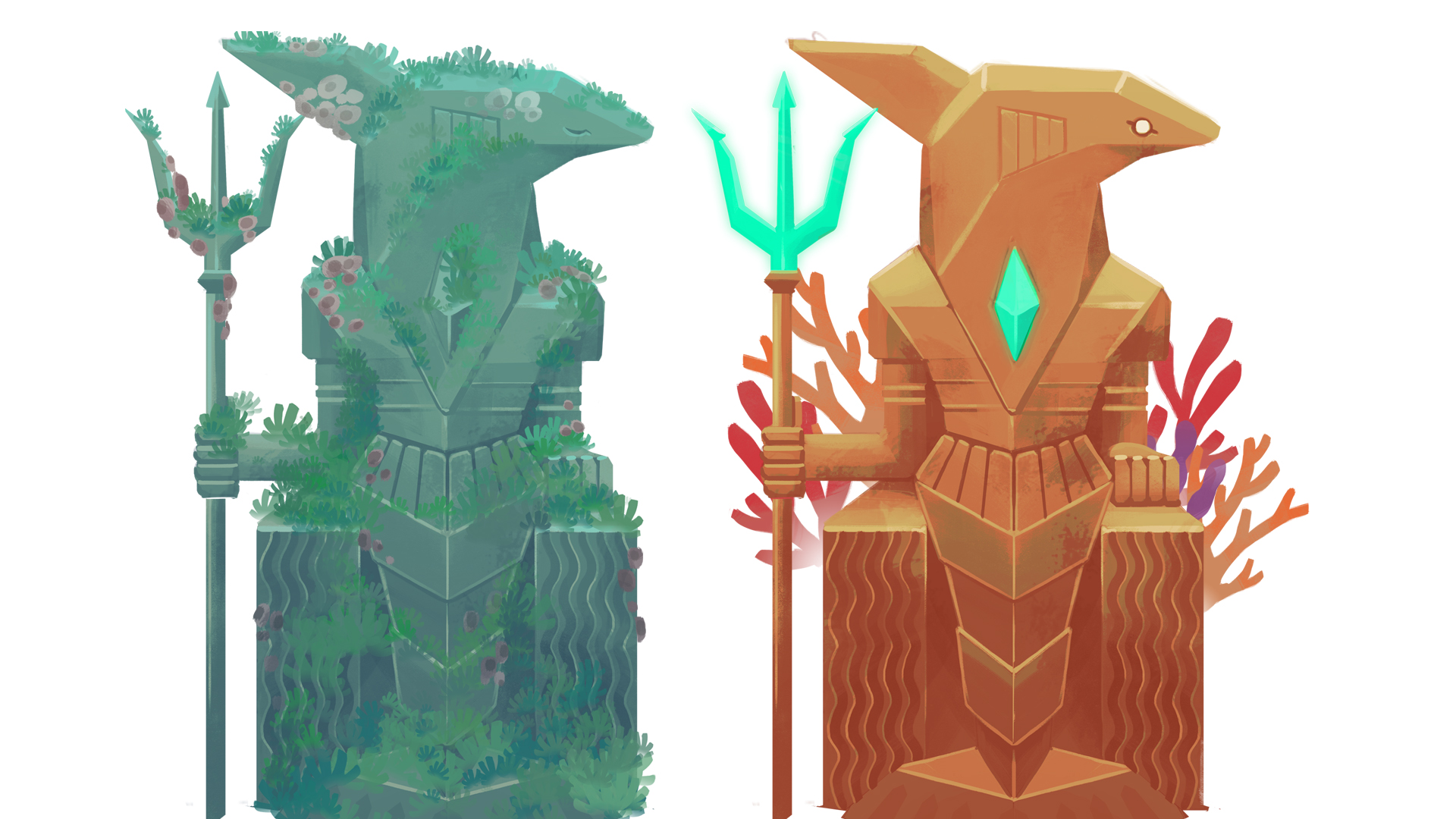 Winter Wonderland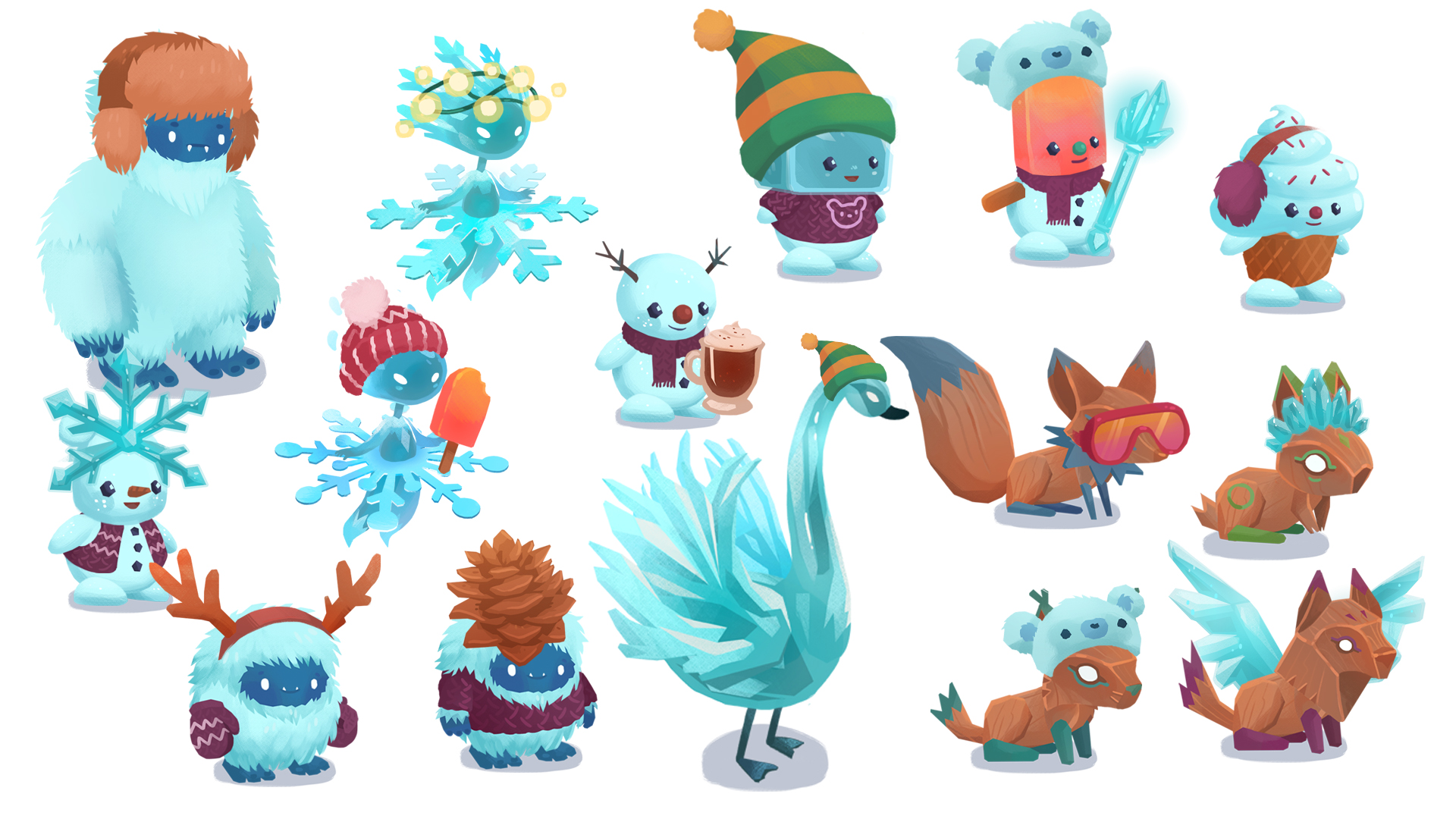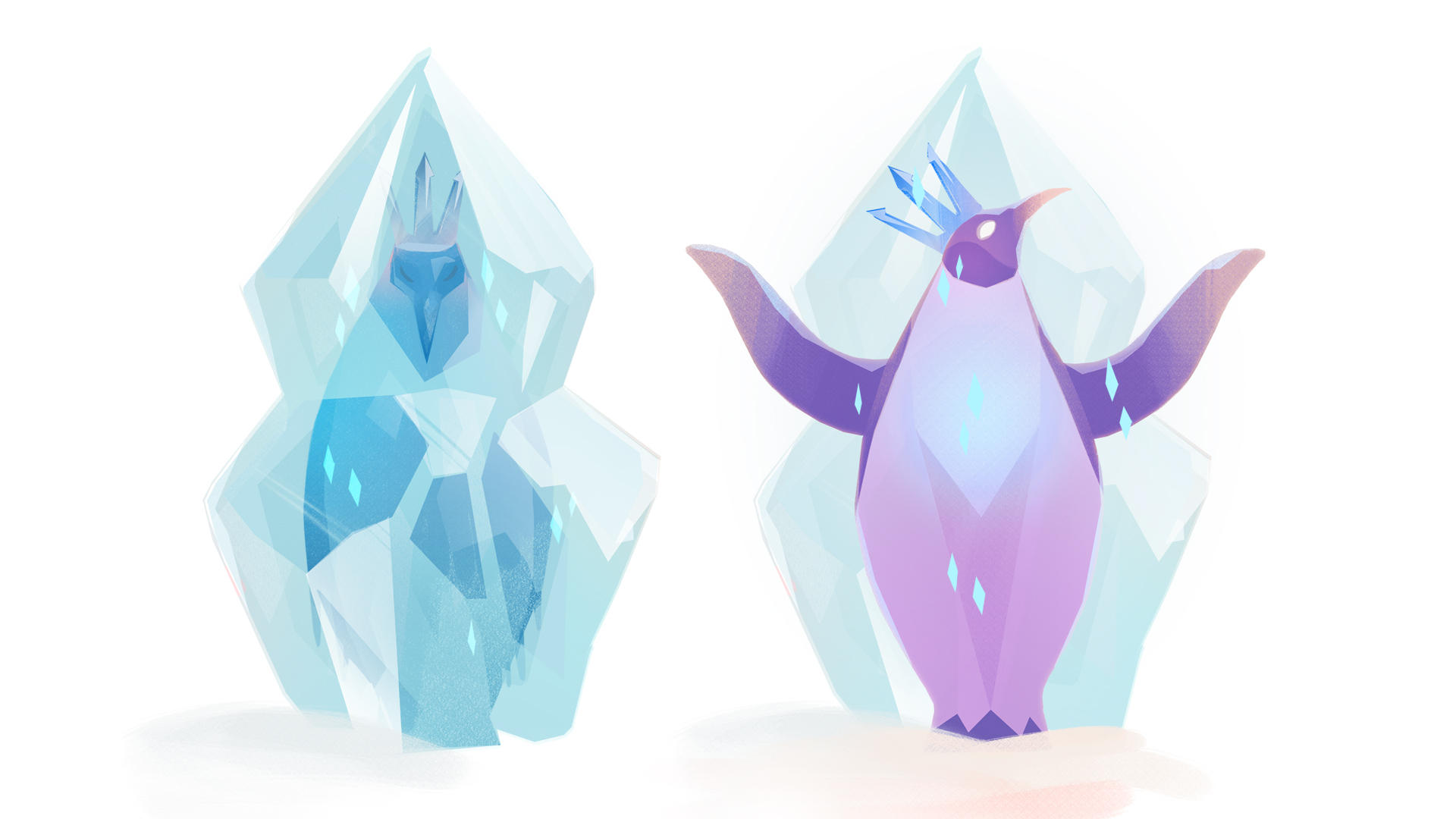 Polynesian Island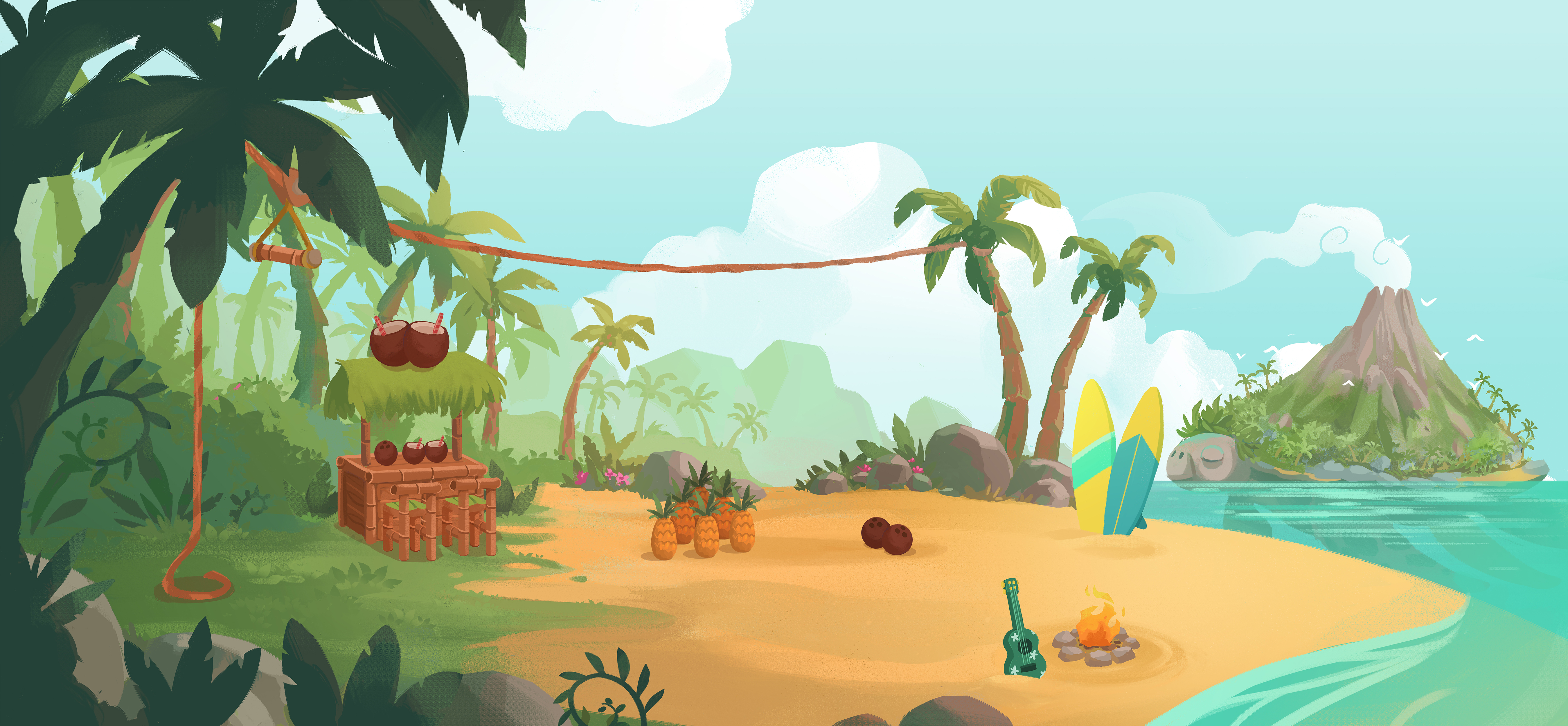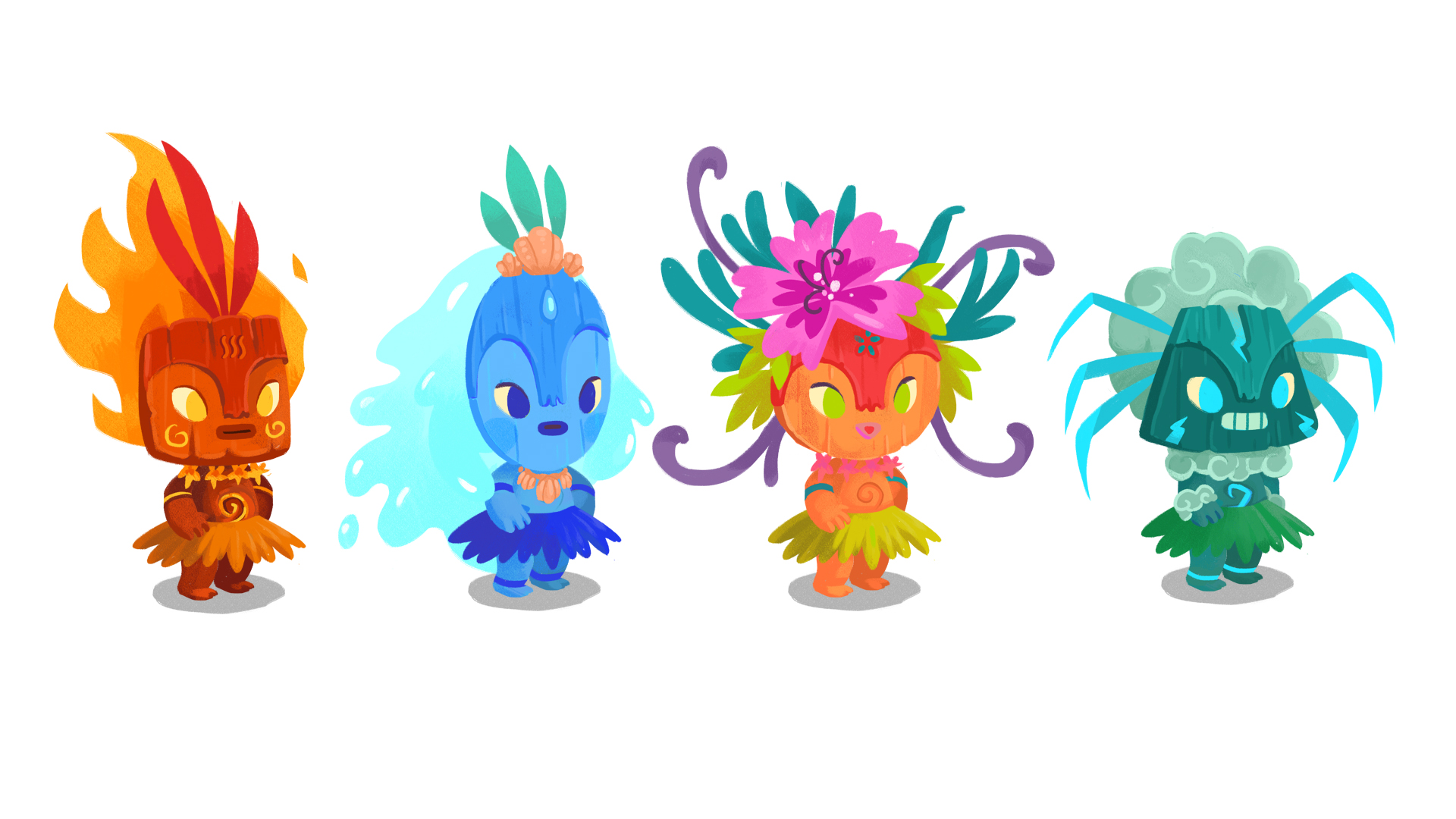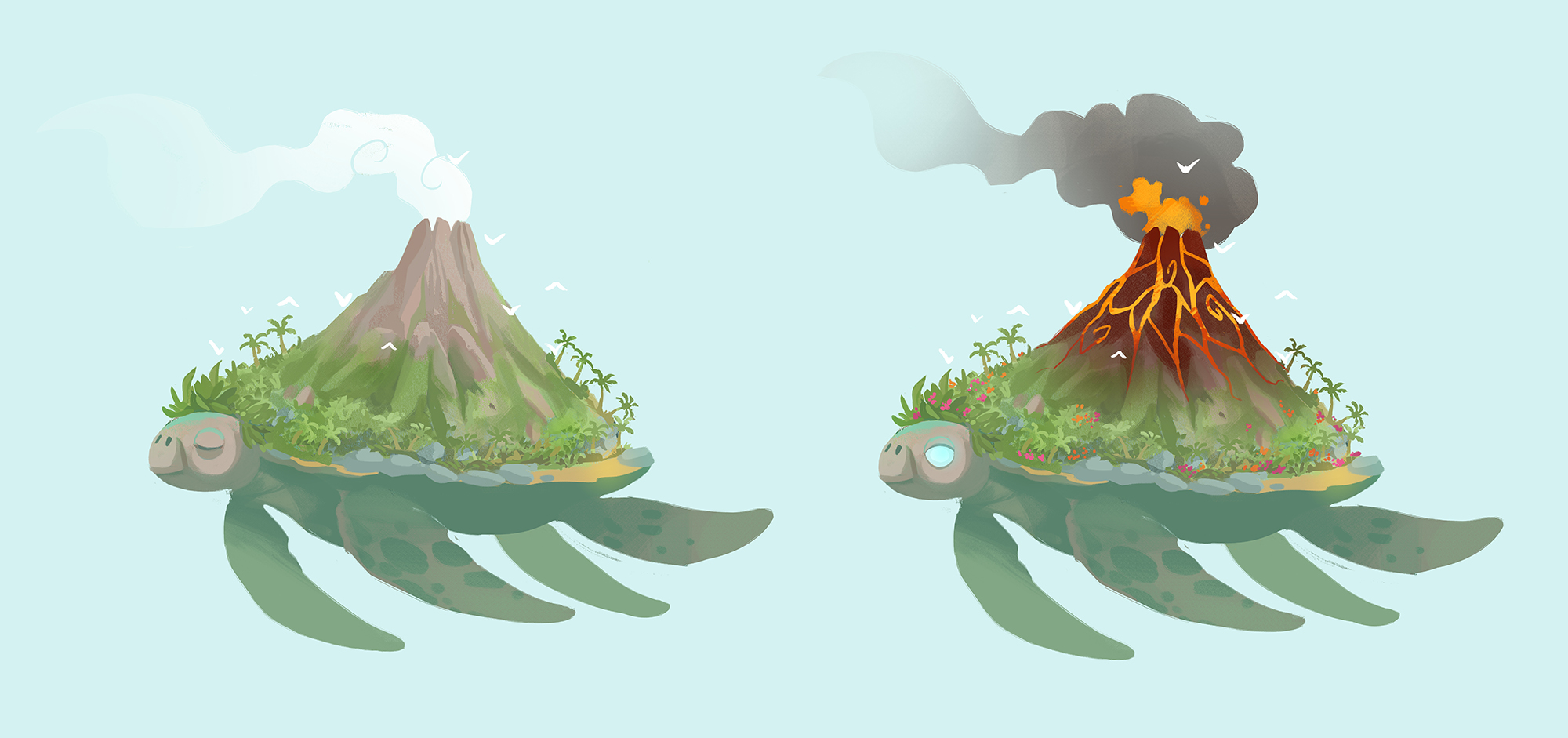 Spooky zone