Stones of Solace

Stones of Solace is a minimalistic and contemplative ritual, offering you a quiet space for relaxation. Find out what your idol is, and take some of your time to craft them a gift.
I started working on this project on a trip in Indonesia in 2018, inspired by the beautiful colors and scents of the Island.
Since then, Armel Gibson helped me with the code & design, and Jason Sutherland did some awesome musics for each themed zone ~
Here's a thread about the game.
Stones of Solace is part of Ice Water Games democratic label.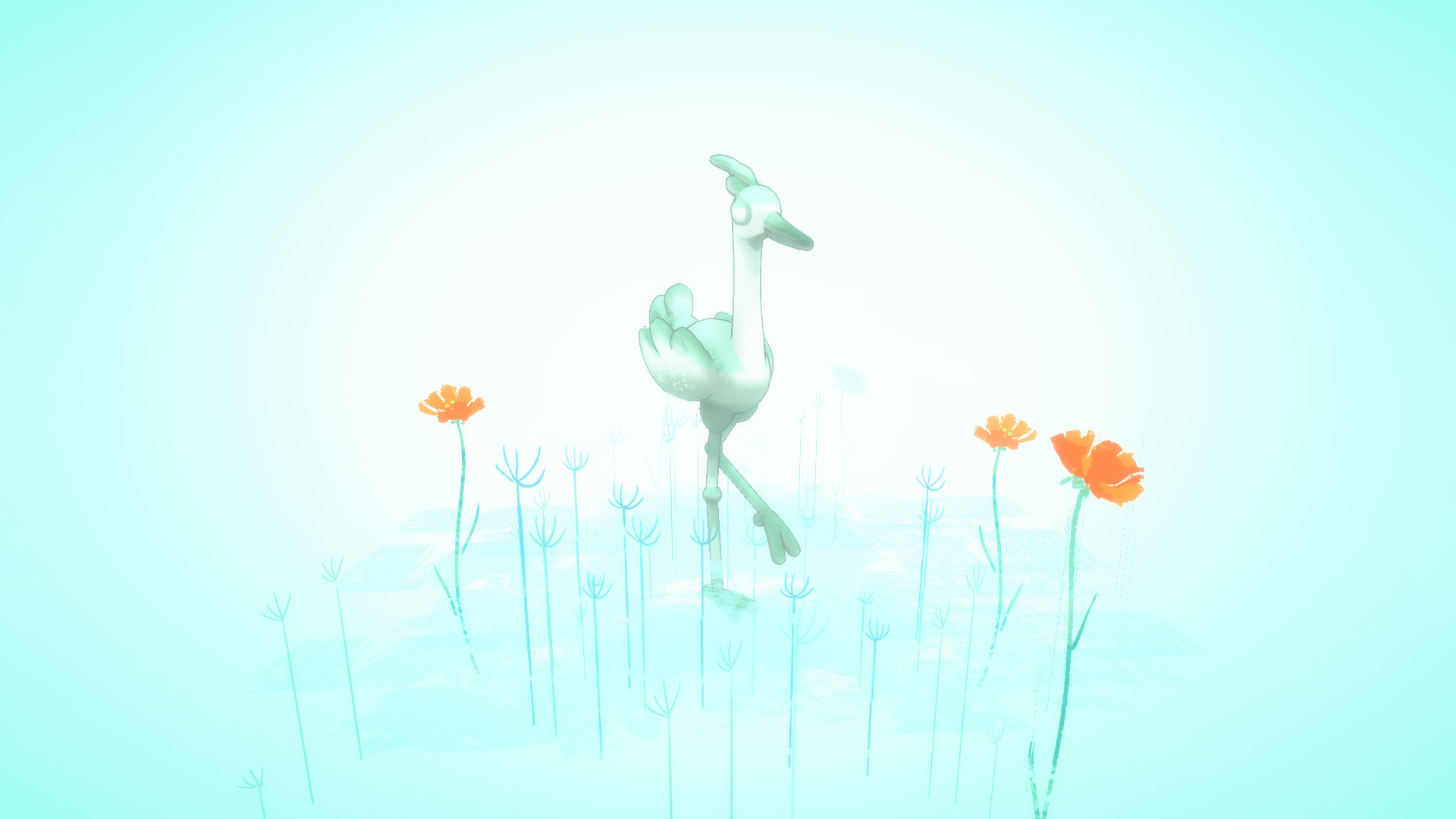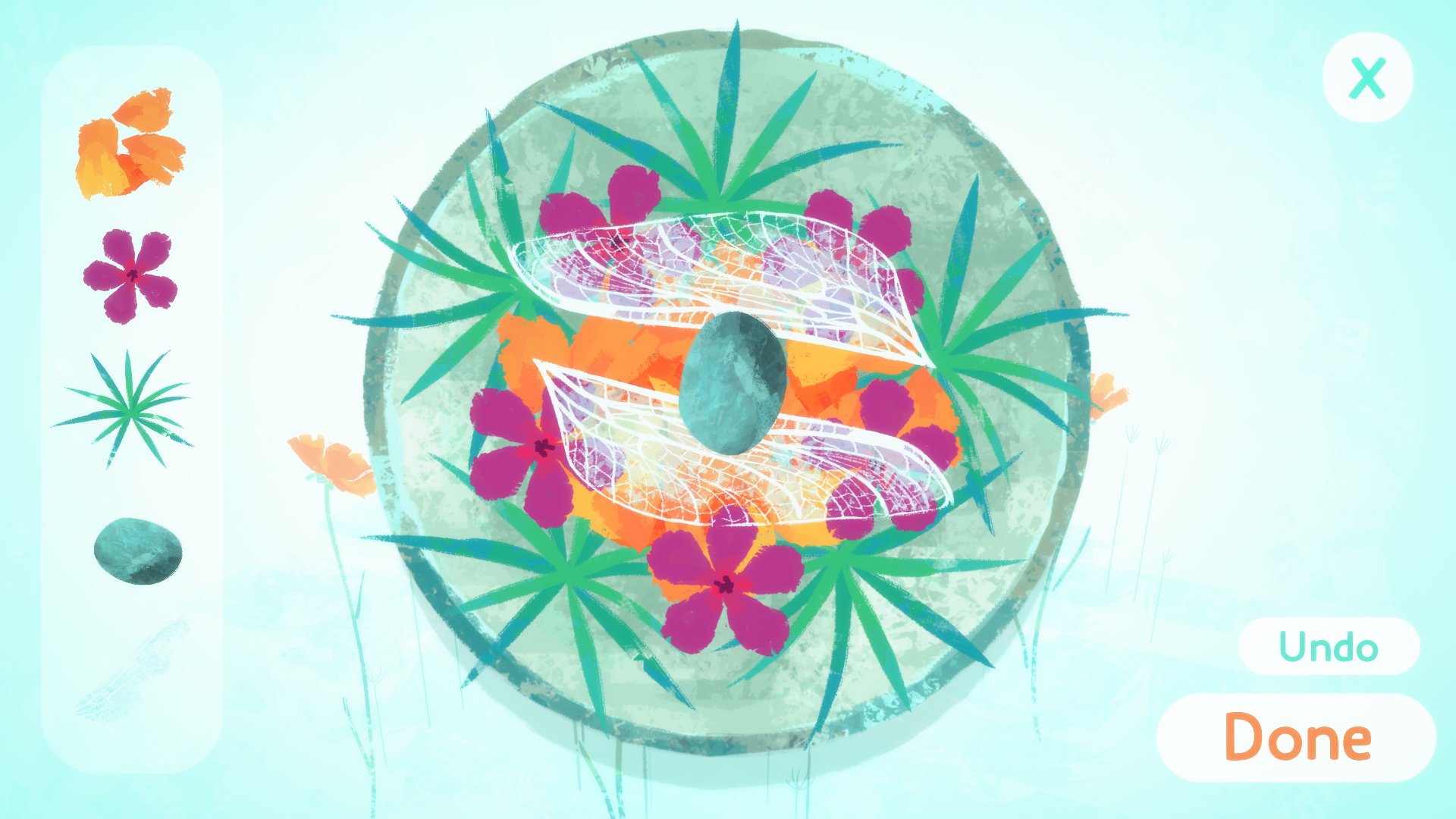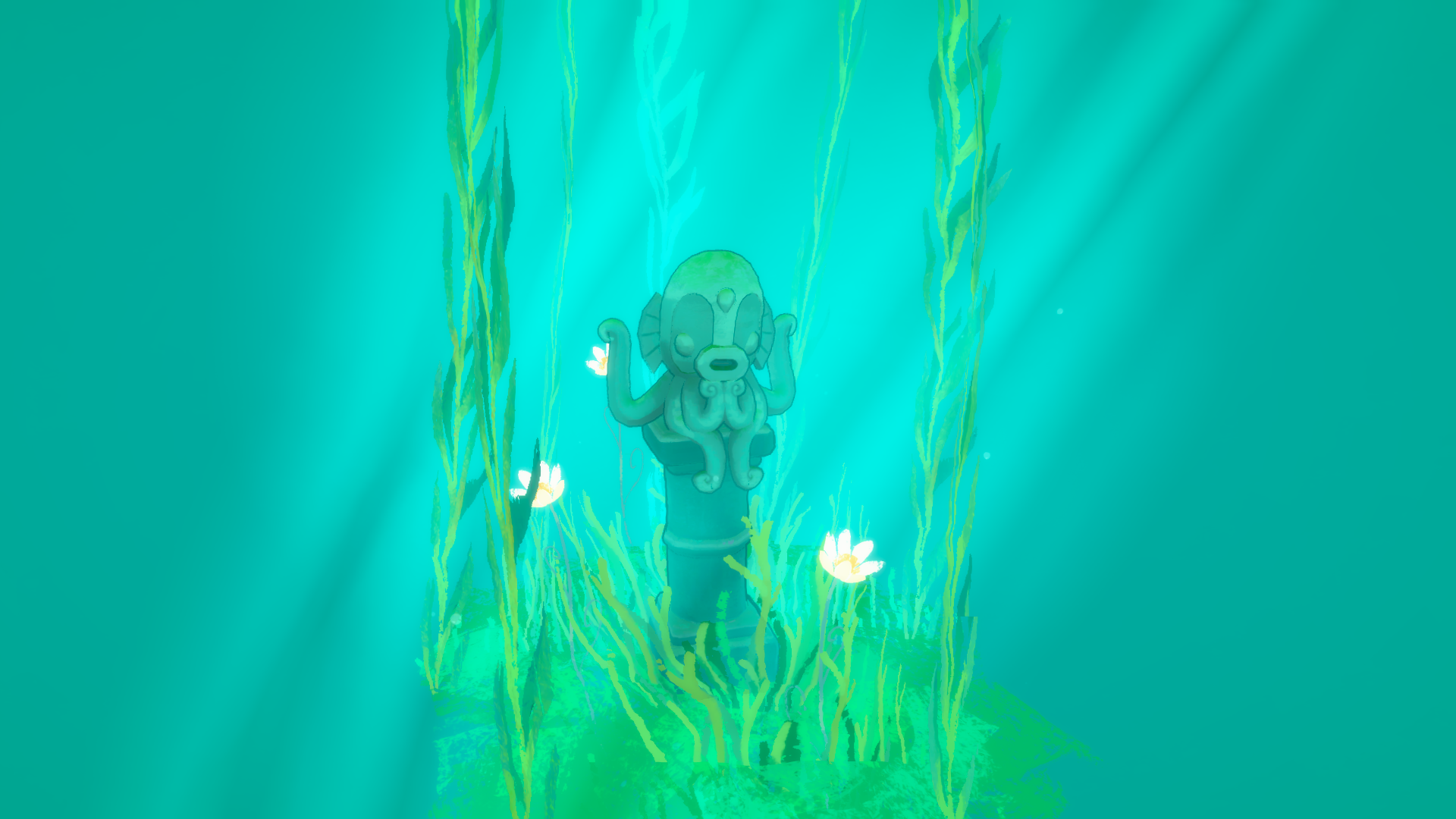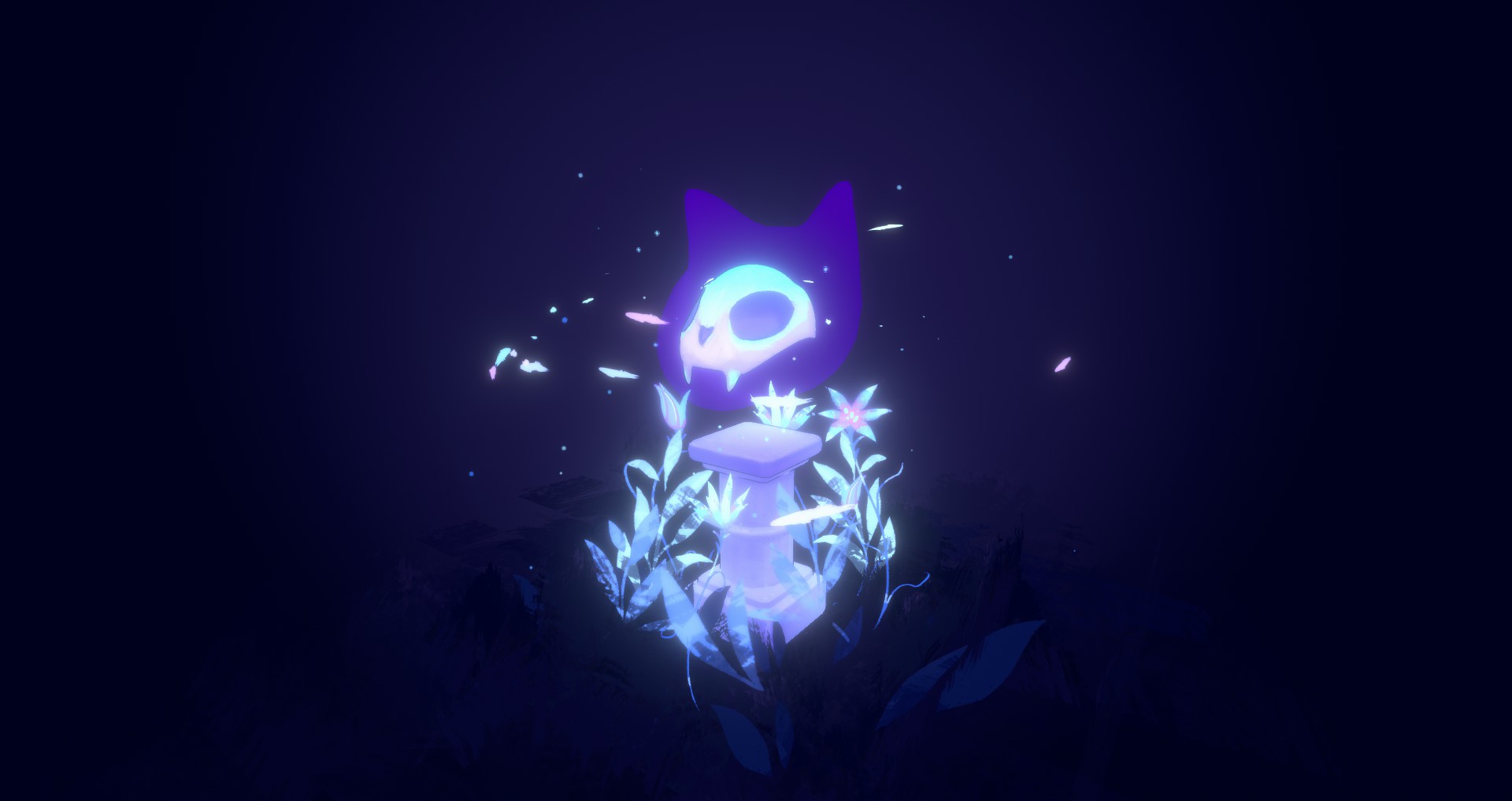 A few players creations: