Posters & branding
Posters
A few posters I've been commissioned for ~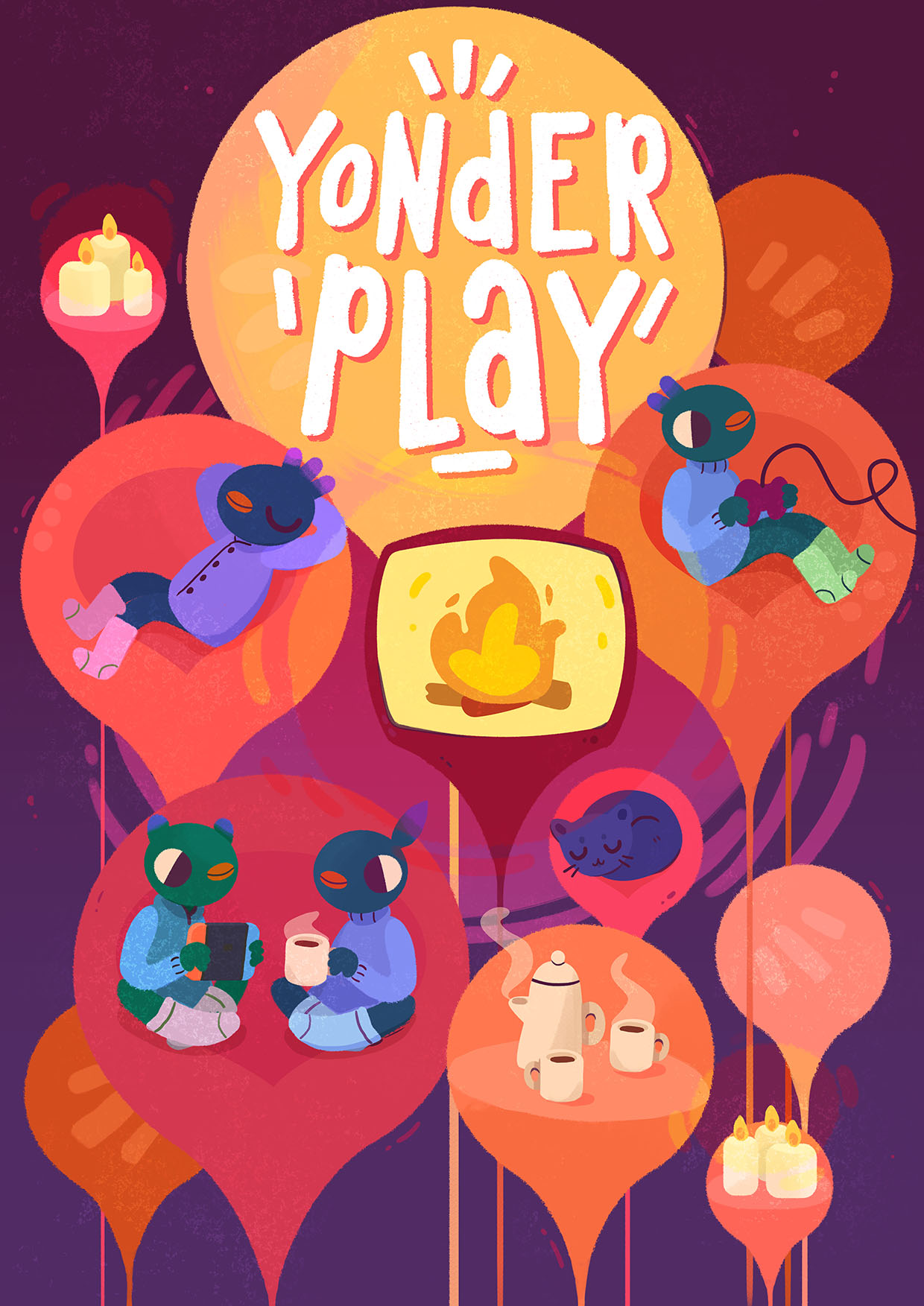 Yonderplay is a new showcase format imagined by the 
Copenhagen Game Collective
for Nordic Game 2018.
The logo was made by @rostiger.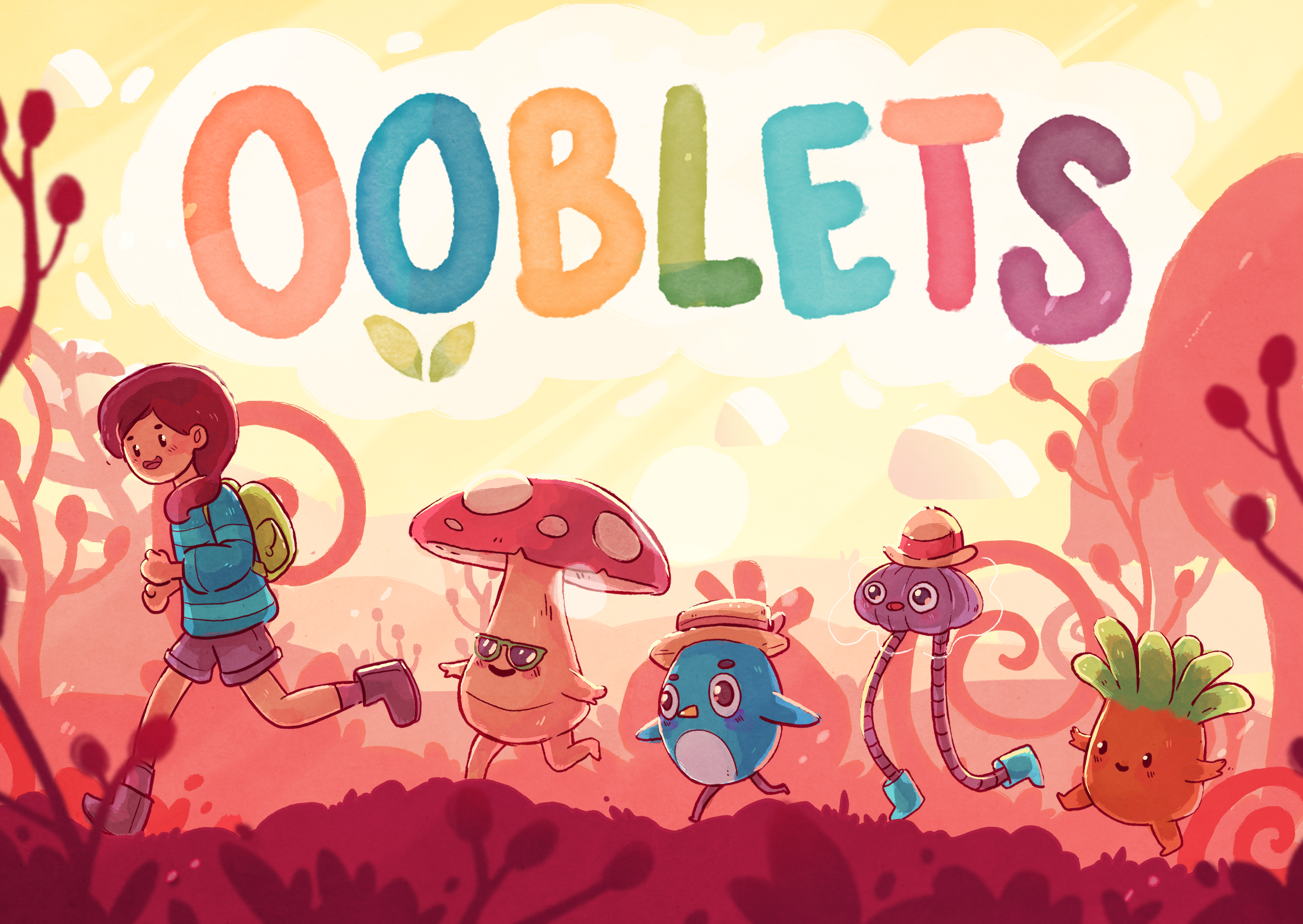 Ooblets
is a very cute game about farming and collecting creatures.
I was commissionned by Ben and Rebecca to make some logo tests and a small postcard image!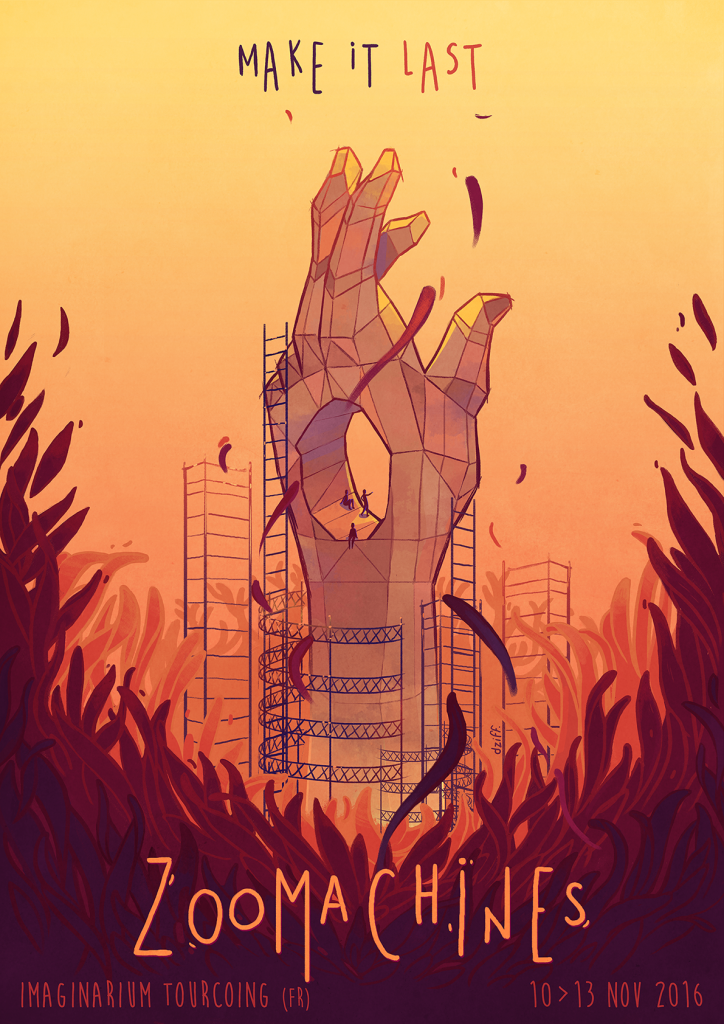 Zoomachines is a video game festival celebrating alternative games.
I did the whole visual branding for 2016 edition,  including poster, stickers, wristband, t-shirt, social media banners…with the help of Simon Bachelier.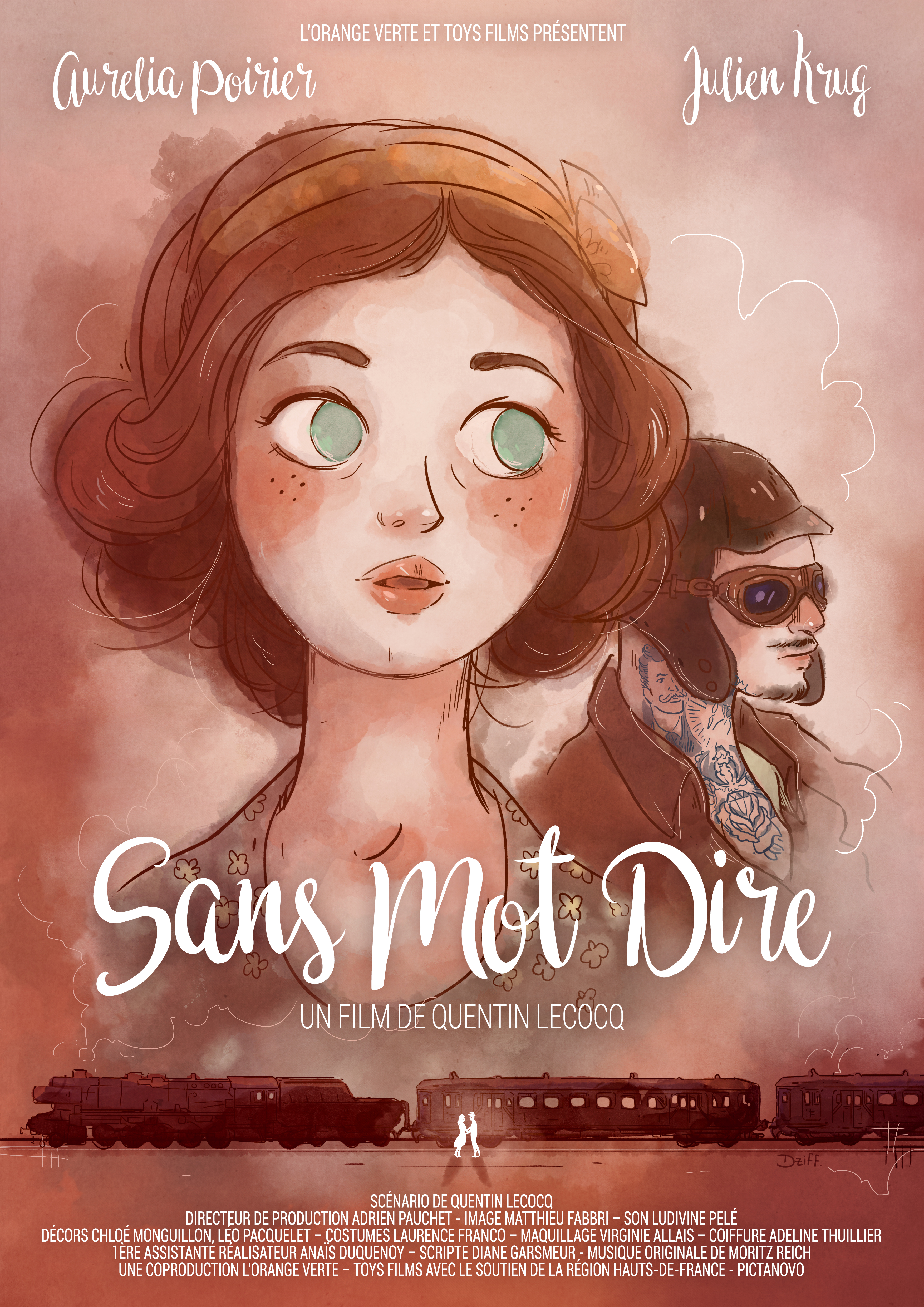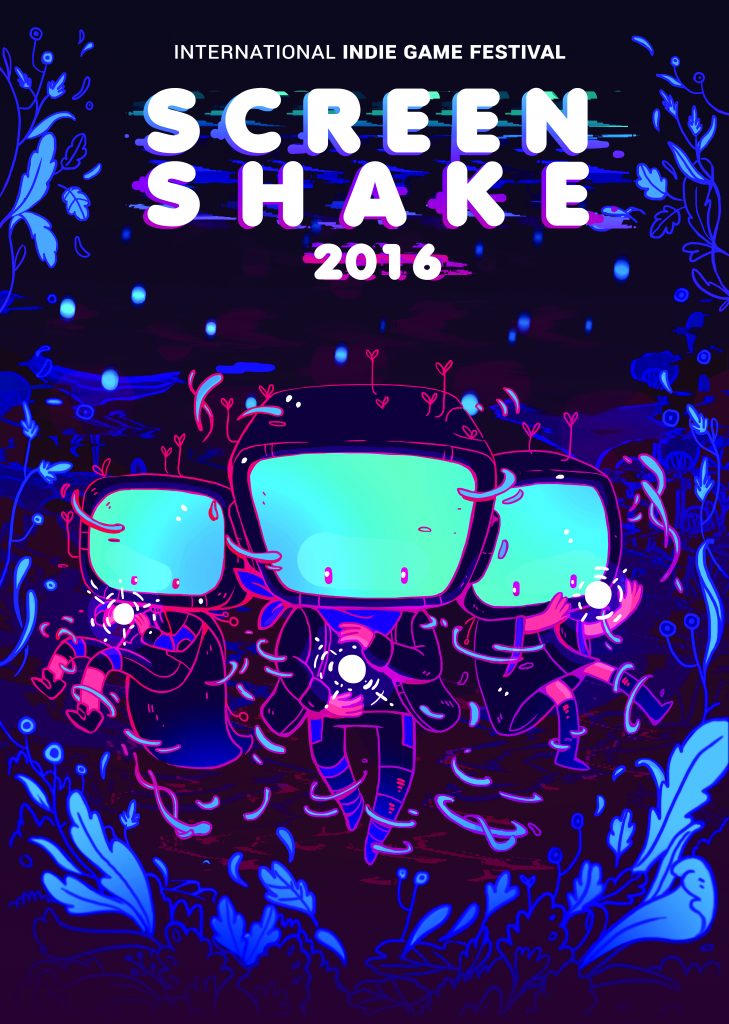 Screenshake
is an international Indie Game festival, organised by  
The House of Indie
. I've worked on the visual branding of the 2016 edition, from the logo to the poster, and the merchandises designs!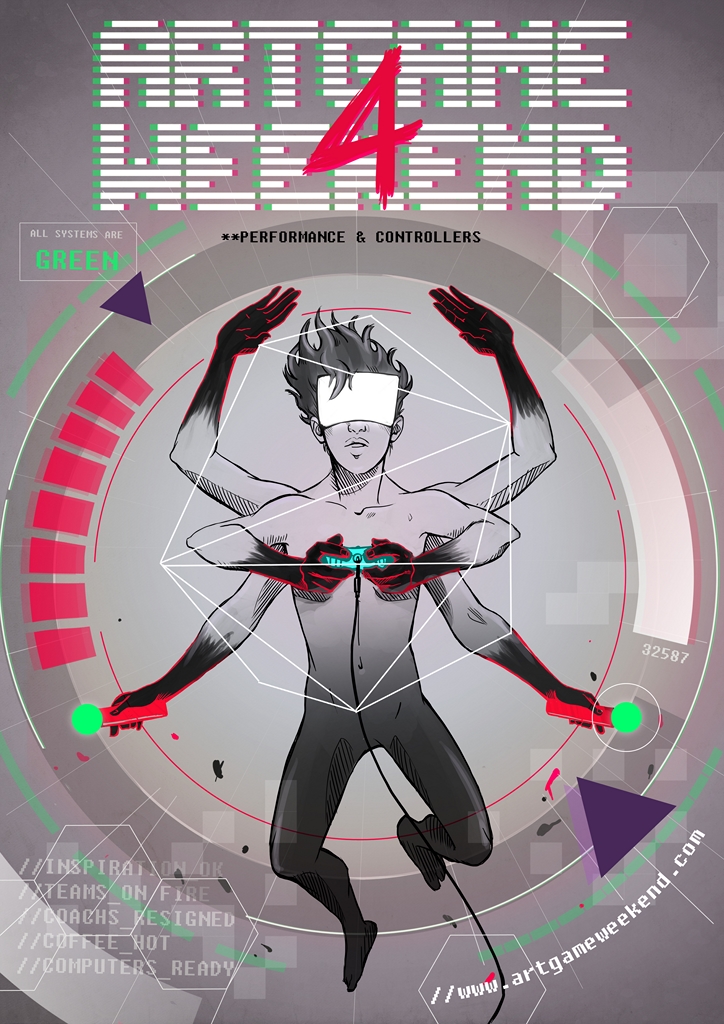 Artgame weekend 4 poster (2013).
Logos & Branding
Here is a bunch of logos and branding identity I've worked on ~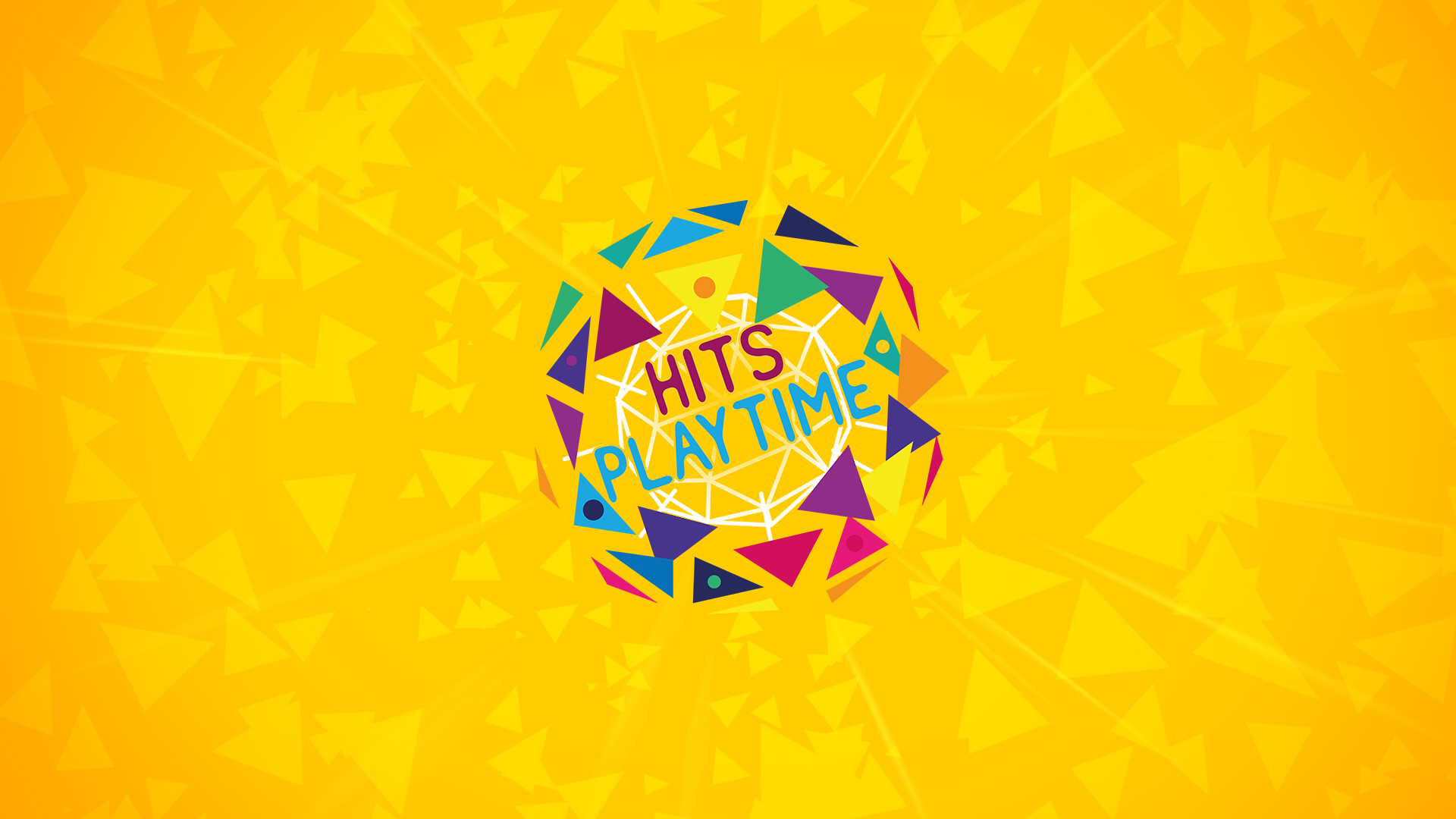 Hits Playtime is a video game contest for students.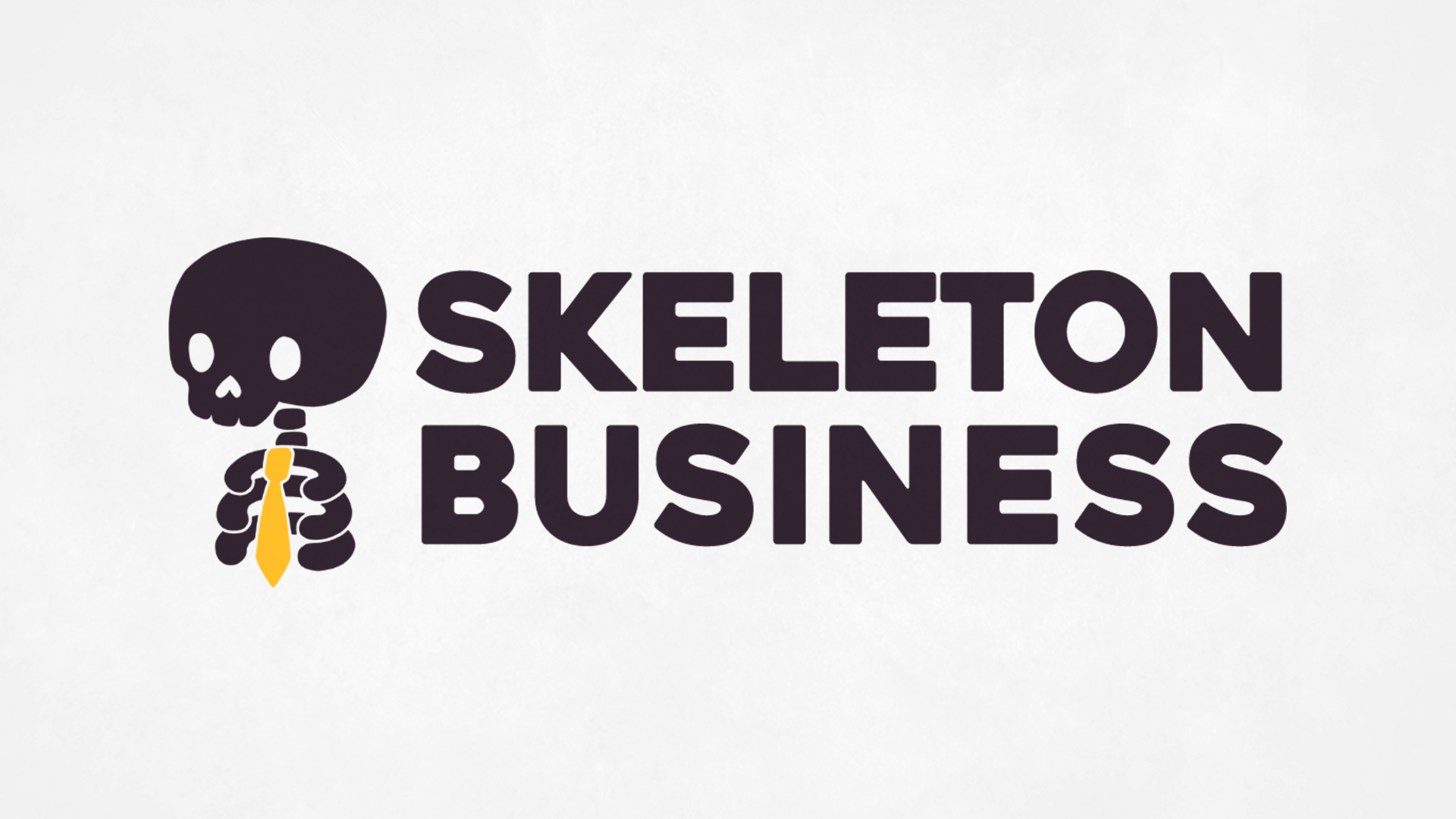 Skeleton Biz is 
Armel Gibson
's one person company, located in Lille, France.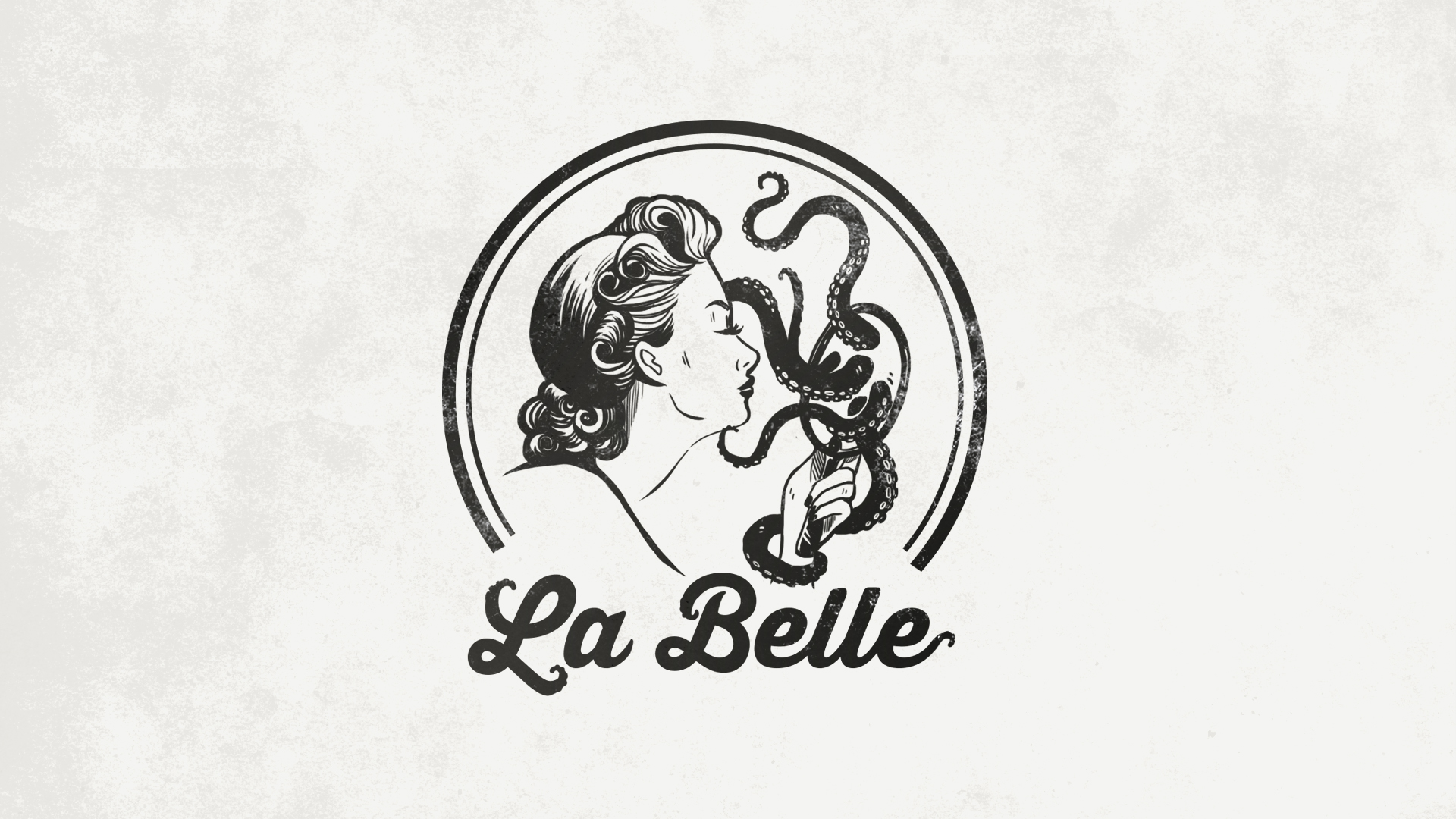 La Belle is a new indie label making games with a deep societal, political or cultural background.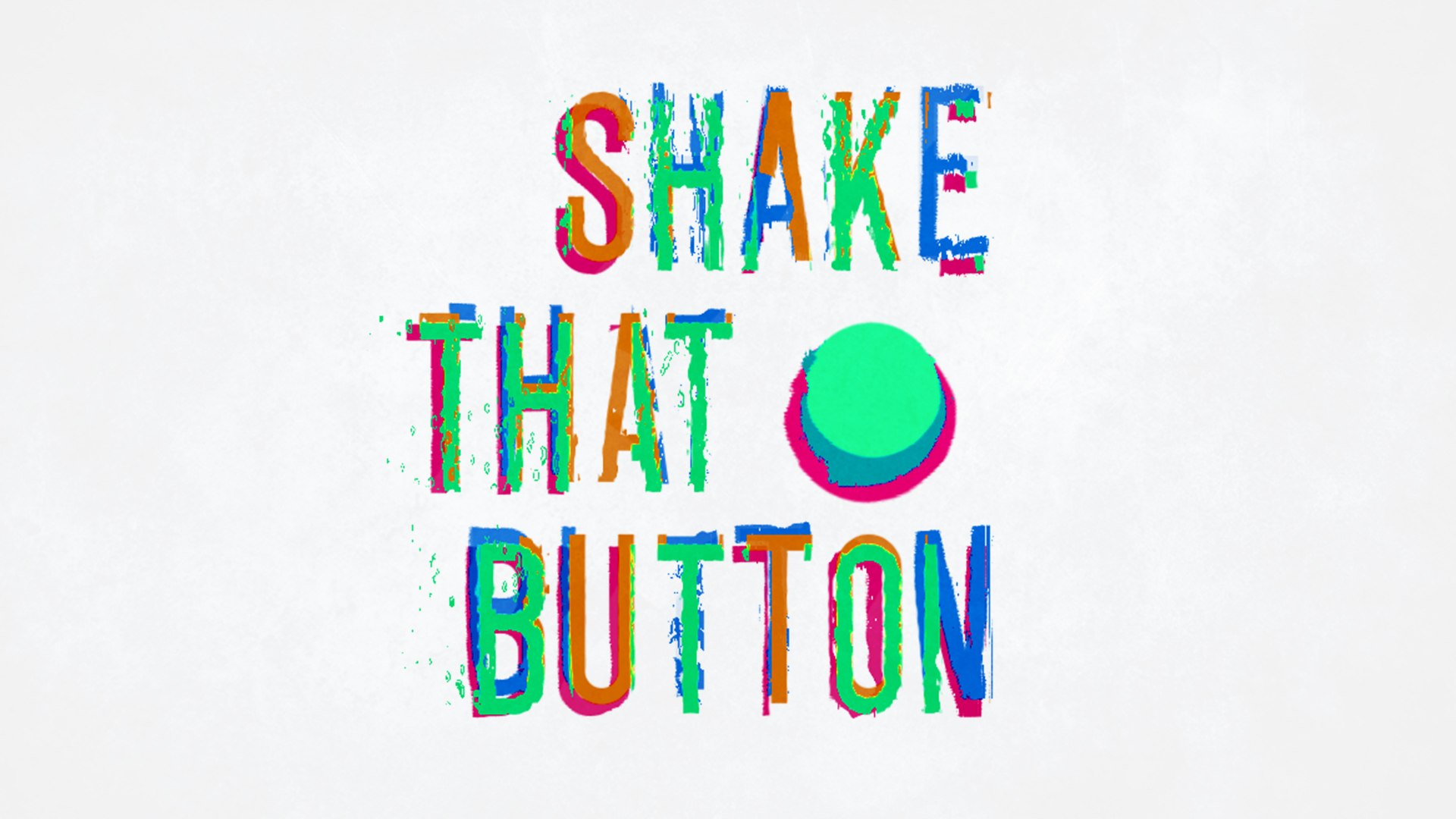 Shake That Button is a website documenting alternative controllers, video game installations and playful performances, created by 
Pierre Corbinais
.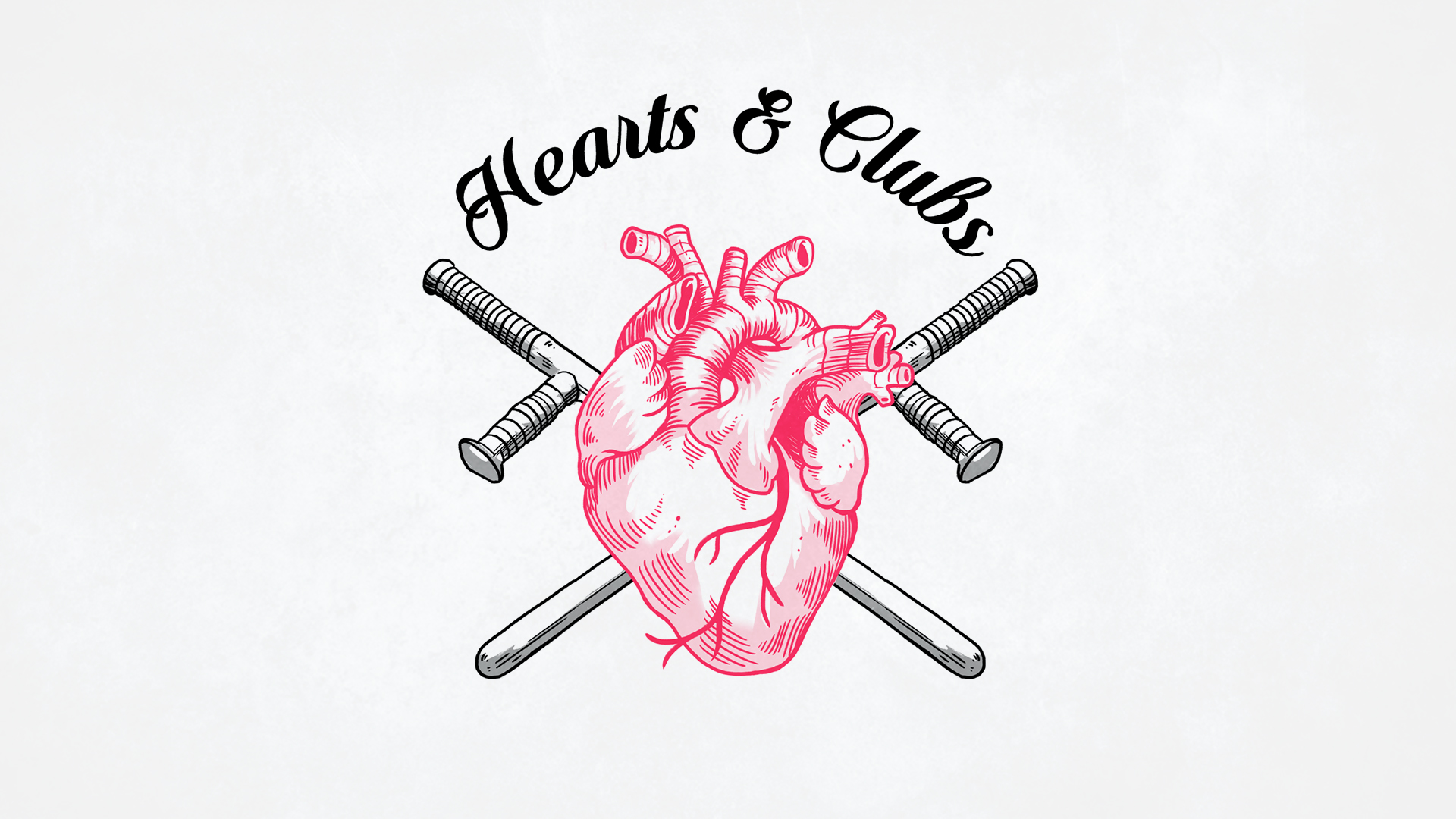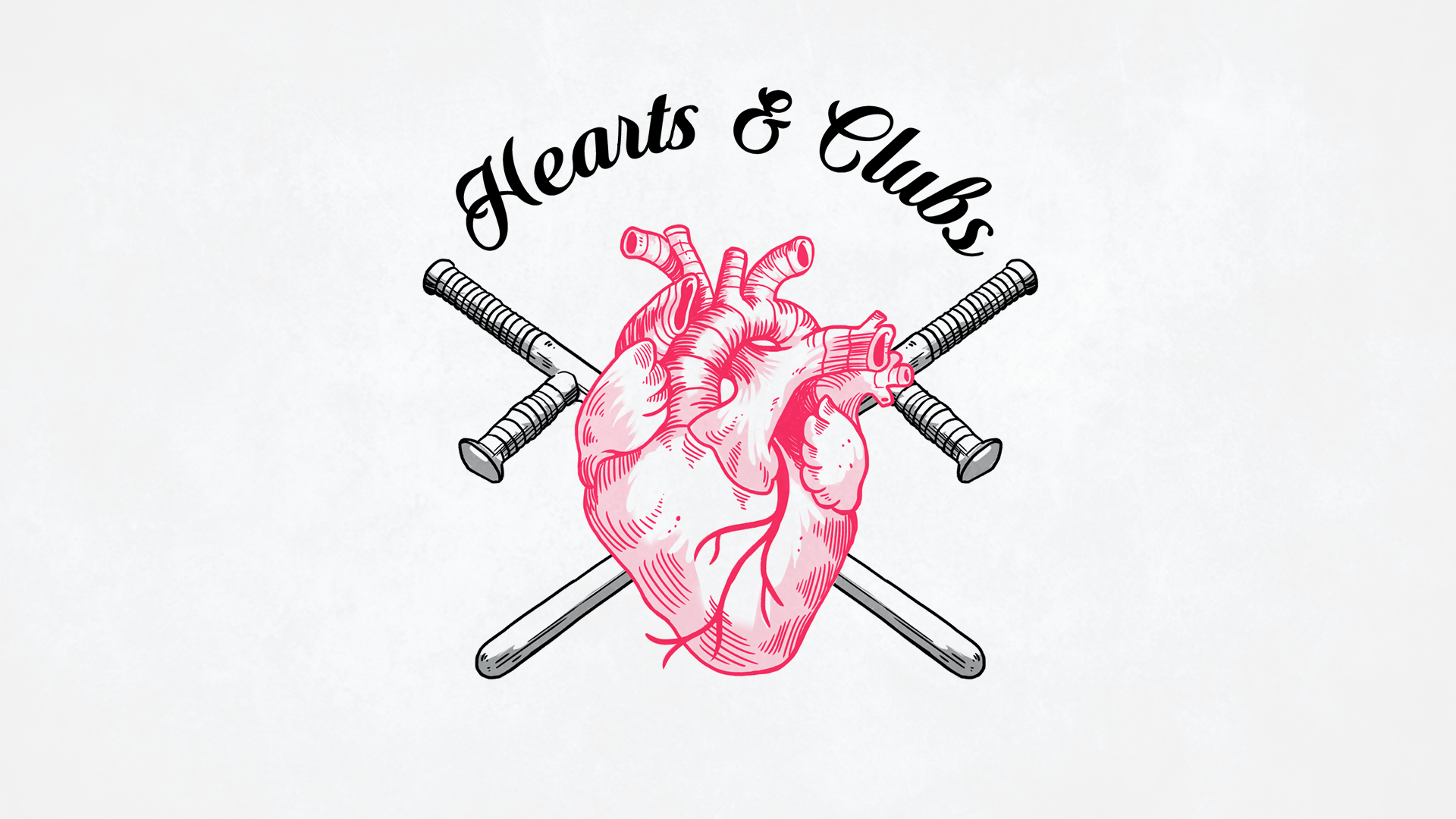 Hearts & Club is a website documenting physical games « which attempt to address socio-political questions », created by 
Pierre Corbinais
.