WIP~
Those are some of my current/upcoming projects!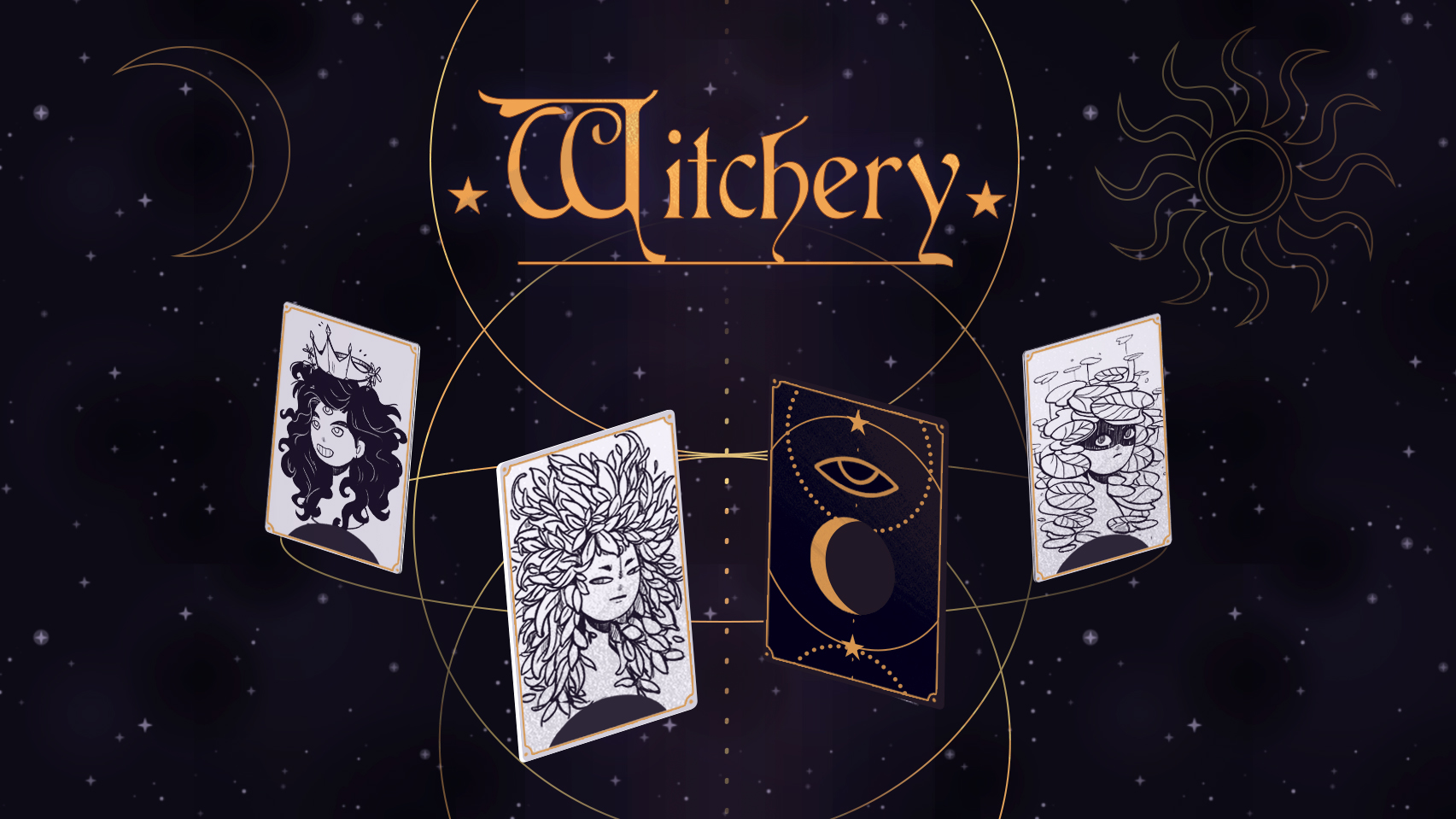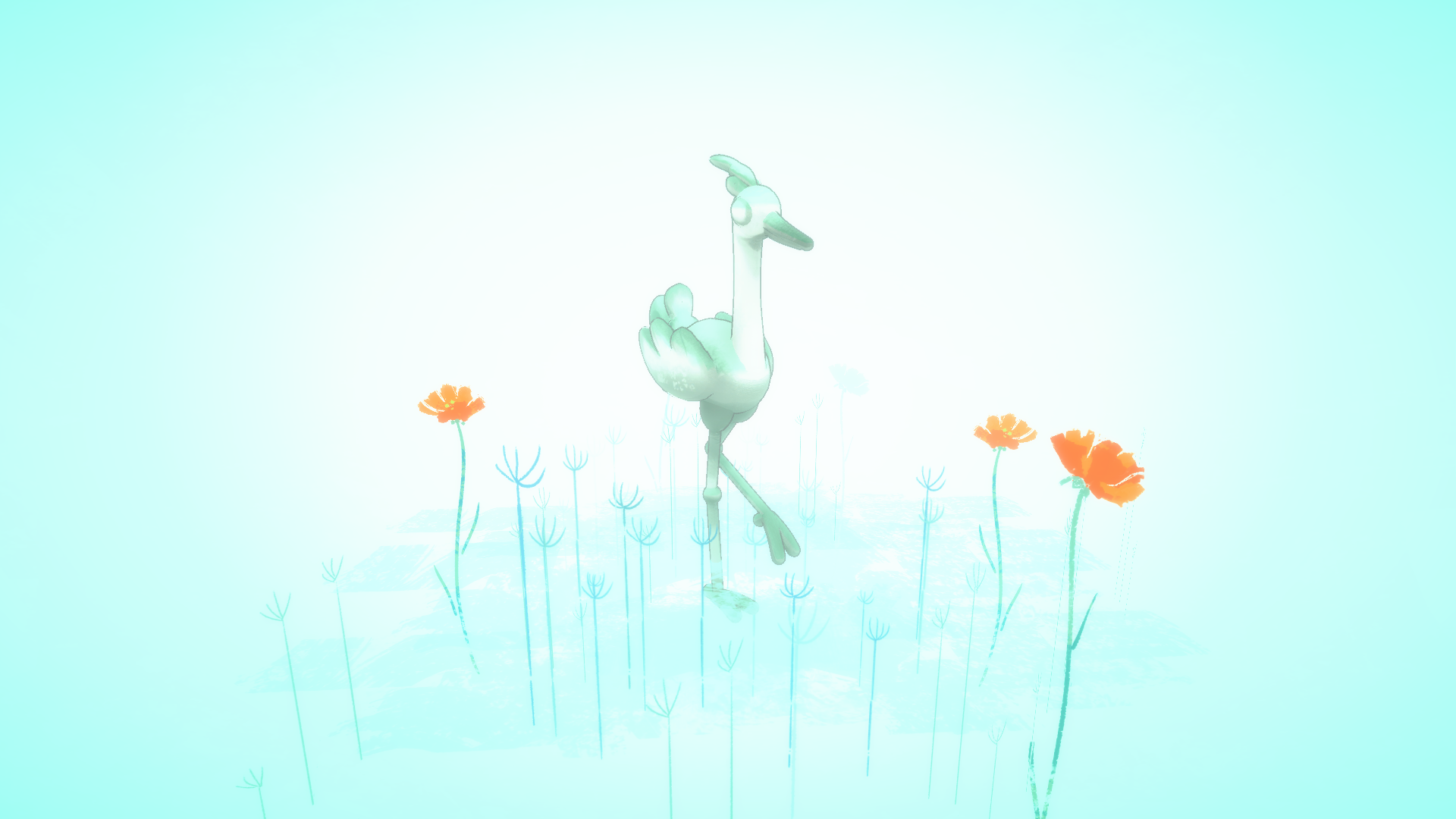 Stones of Solace
is a contemplative game I started during Game Jam Island 2, and that I plan to finish at some point…
Here's a
thread about my progress
!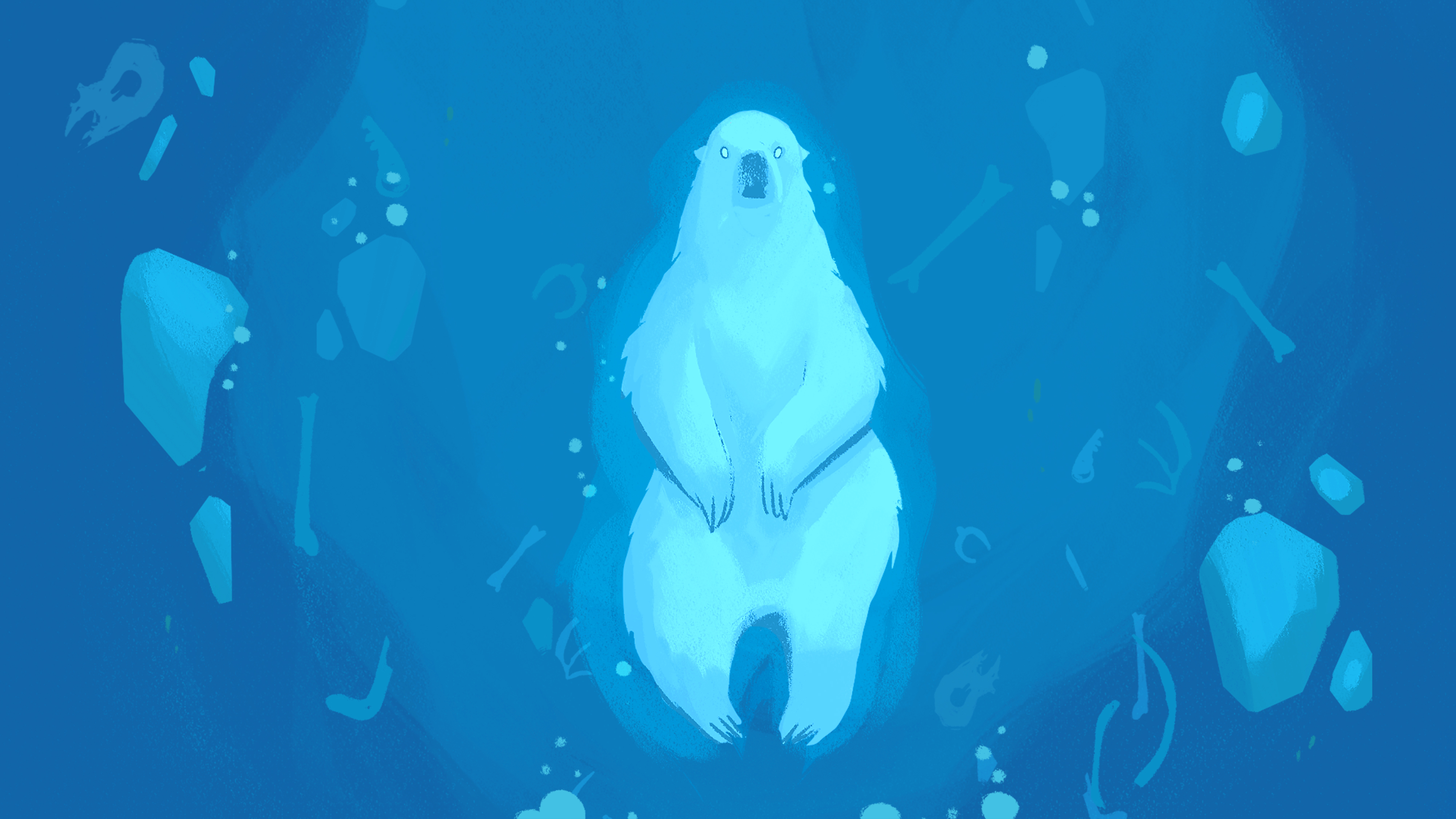 I will probably have the opportuniy to talk more about this project called Anirniq soon!